This test is for
Male, Female
Test Preparation
At the time of the MRI you might be asked to remove any metallic coins, jewelry, metal wrist watches, metallic keys, dentures or hearing aids as the MRI uses strong magnetic fields
Tell your radiologist if you have metallic implants like pacemaker, cochlear implants, aneurysm clips, neuro-stimulator, surgical staples/clips or drug implants
Pregnant women should inform their doctor about their pregnancy before going for MRI
Overview
---
What is MR Urography?
An MR urography creates picture of the upper urinary tracts (kidneys and ureter), urinary bladder and its surrounding soft tissues. This is a radiationless test which uses strong magnetic and radio waves to create detailed multiple images. The images captured during the MRI scan can be stored on an electronic device and printed on a film.
Why is MR Urography done?
To diagnose any suspected urinary tract obstruction or congenital abnormalities (absent kidney, renal duplication)
To diagnose the presence of any suspected urinary tract tumor (abnormal growth of tissue)
To diagnose hydronephrosis (swelling of the kidney which results in urine backflow), stone in the kidney / ureter / urinary bladder or gall stones (in the gall bladder)
To detect the cause of blood in the urine (hematuria) and presence of any kidney/bladder stones
---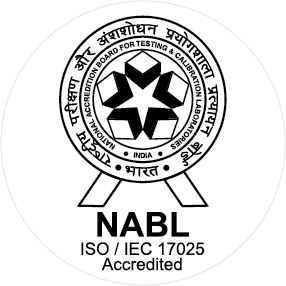 NABL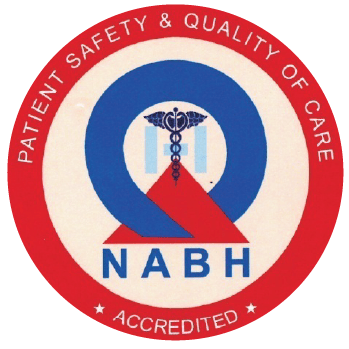 NABH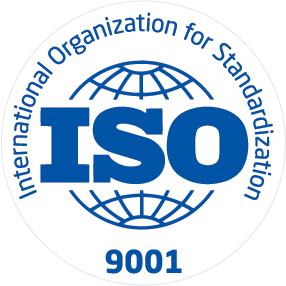 ISO
Suraksha's Diagnostic Centres are equipped with state-of-the-art equipment from GE, Schiller, Beckman Coulter, Siemens, Roche Diagnostic, Biorat D10, Variant Turbo, Biomerieux, Phillips, etc. The technology is backed by high caliber diagnosticians: radiologists, bio-chemists, pathologists, microbiologists as well as skilled technicians. Diagnostic services range from radiology to pathology and histopathology and molecular biology. Service has always been the distinguishing factor in Suraksha's...
Know More