Hepatitis B e (Envelope) Antibody
Test Results & Interpretations
Overview of Hepatitis B e (Envelope) Antibody
Test Description
This test is ordered when you have signs and symptoms of hepatitis like loss of appetite, jaundice, nausea, vomiting, abdominal pain. The Hepatitis B envelope antibody may be used to monitor infections in people who have recovered from acute hepatitis B infection.
Why Get Tested
If you have signs or symptoms associated with acute hepatitis to determine if they are due to Hepatitis B infection. Various signs and symptoms include fever, loss of appetite, nausea, vomiting, abdominal pain, jaundice, dark urine
To monitor acute infections in those who have recovered from acute Hepatitis B infection 
Precautions
No special preparation required
---
What Results of Hepatitis B e (Envelope) Antibody mean?
Interpretations
Positive Hepatitis B envelope antibody with positive Hepatitis B core antibody usually indicates resolving acute infection 
Provided By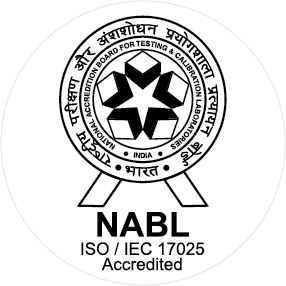 NABL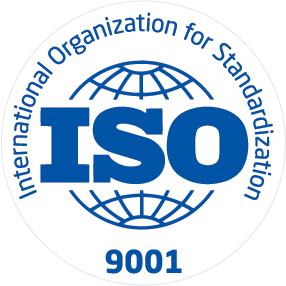 ISO
Strand Life Sciences Pvt Ltd is the state-of-the-art one point solution for oncology diagnostics, biomarker and translational research, laboratory services and clinical research services. Based out of Bangalore, Strand Life Sciences Pvt Ltd is an integration of Laboratory services, Research and Development and Clinical Research with a focus to on innovation, quality and accuracy for better diagnosis and prognosis of Cancer.
Available at Other Labs