Free Light Chains (Kappa & Lambda), Serum
Test Description
This blood test quantifies the amount of free light chains or kappa and lambda chains inside the blood stream. Usually the light chains have a tendency to get attached to the heavy chains. They are then known as bound light chains. When the number of light chains outnumbers the heavy ones, the excess light chains are referred to as ''free''. "
Why Get Tested
This test helps to detect, diagnose and observe the disturbances of the plasma cells. These cells are primary amyloidosis, multiple myeloma and various other associated diseases.



Precautions
No special preparation required
Provided By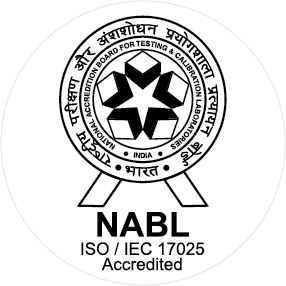 NABL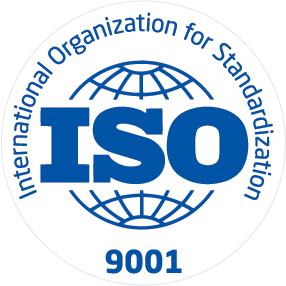 ISO
Strand Life Sciences Pvt Ltd is the state-of-the-art one point solution for oncology diagnostics, biomarker and translational research, laboratory services and clinical research services. Based out of Bangalore, Strand Life Sciences Pvt Ltd is an integration of Laboratory services, Research and Development and Clinical Research with a focus to on innovation, quality and accuracy for better diagnosis and prognosis of Cancer.
Available at Other Labs