What is MRI Tractography?
An MRI tractography creates picture of the neural tracts by assessing axonal (white matter) of the brain and its surrounding soft tissues. The images captured during the MRI scan can be stored on an electronic device which is further printed on a film. The MRI scan is radiationless test which uses strong magnetic and radio waves to create detailed and clear 3D multiple images. The whole MRI scan procedure takes about 40-60 minutes. You may be asked to take an oral solution of the radio-contrast agent or be given the same in an injectable form for better images of the internal body structures in the MRI scan.
Why is MRI Tractography done?
To monitor development of the brain and neurodenerative brain disorders (dementia, alzheimers, parkinsons etc.)
To diagnose congenital abnormalities like leukodystrophies (destruction of white matter of the brain),
To find out encephalopathies (brain disease that alters its function) and psychiatric disorders
To detect any brain tumor and peroperative planning, epilepsy, ischemia, stroke and traumatic brain injury
Preparation for MRI Tractography
Inform your doctor and technician if you are pregnant or may be pregnant before the test.

At the time of the MRI you might be asked to remove any metallic coins, jewelry, metal wrist watches, metallic keys, dentures or hearing aids as the MRI uses strong magnetic fields

Tell your radiologist if you have metallic implants like pacemaker, cochlear implants, aneurysm clips, neuro-stimulator, surgical staples/clips or drug implants

Inform your doctor if you have any medical conditions like kidney disease or liver disease. Also inform about the medications you're taking and allergies, especially to iodine-based contrast materials.
Provided By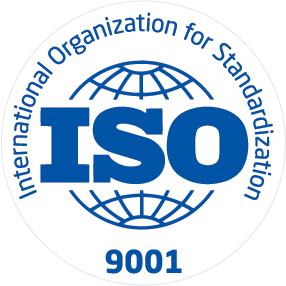 ISO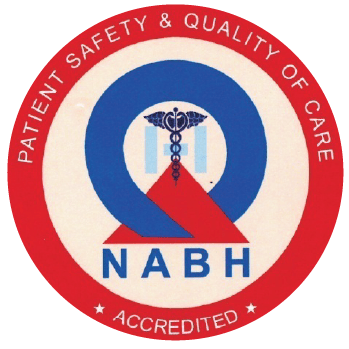 NABH
About Platinum Imaging
At Platinum Imaging, customer service is our No. 1 priority. We strive to not only offer quality advertising production services, but to always provide valuable and trustworthy customer service, an enjoyable experience and satisfying expertise. Just tell us what you need! Utilizing state-of-the-art technologies, we can construct, manage and facilitate all of your project needs, and we promise to give you results that exceed your expectations. When our customers are happy with their final projects, we know that we have given them great service and sure success with their brand. That's the Platinum Imaging happy customer advantage. We offer a team of talented professionals who are here to simplify our clients' experience and help guide them through our many diversified services. From photography to full-service prepress production, print procurement and print management, our approach to customer satisfaction along with our streamlined interdepartmental structure dramatically reduces common problems and strains our clients often encounter with ever-changing budgets and schedules.
Available at Other Labs