What is Echocardiography (ECHO)?
Echocardiography is a diagnostic test that uses ultrasound waves to image the size and shape of heart, to assess the movement of cardiac valves & chambers and to determine the blood flow through the heart.It provides a wealth of information like; pumping strength of the heart (EF: Ejection Fraction),extent of damage to the heart wall reflecting the severity of coronary artery disease, pattern of blood flow across the cardiac valves showing the extent of stenosis or regugitation, increase or decrease in the size of the heart wall in cases of cardiomyopathy.It is a non invasive and extremely safe procedure requiring no special precautions. The test is completed in 15-30 minutes.ely safe procedure requiring no special precautions.The test is completed in 15-30 minutes
Preparation for Echocardiography (ECHO)
No special preparation required
Provided By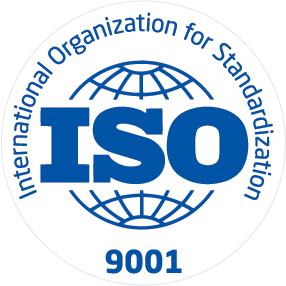 ISO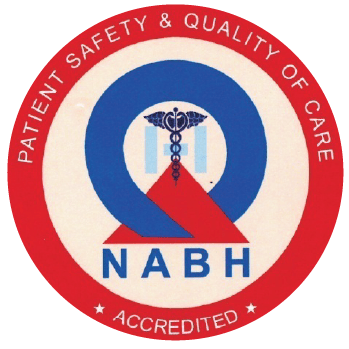 NABH
At Platinum Imaging, customer service is our No. 1 priority. We strive to not only offer quality advertising production services, but to always provide valuable and trustworthy customer service, an enjoyable experience and satisfying expertise. Just tell us what you need! Utilizing state-of-the-art technologies, we can construct, manage and facilitate all of your project needs, and we promise to give you results that exceed your expectations. When our customers are happy with their final projects, we know that we have given them great service and sure success with their brand. That's the Platinum Imaging happy customer advantage. We offer a team of talented professionals who are here to simplify our clients' experience and help guide them through our many diversified services. From photography to full-service prepress production, print procurement and print management, our approach to customer satisfaction along with our streamlined interdepartmental structure dramatically reduces common problems and strains our clients often encounter with ever-changing budgets and schedules.
Available at Other Labs