What is CT Urography?
Urography is an examination used to evaluate the kidneys, ureters and bladder. Excretory urography, also known as intravenous pyelogram, is performed using conventional x-ray after the intravenous administration of radiographic contrast material. This technique is still performed for pediatric patients and for younger adult patients. Computed tomography (CT) urography and magnetic resonance (MR) urography use CT and MR images, respectively, after intravenous contrast material to obtain images of the urinary tract. CT urography (CTU) and MR urography (MRU) are used as primary imaging techniques to evaluate patients with blood in the urine (hematuria), follow patients with prior history of cancers of the urinary collecting system and to identify abnormalities in patients with recurrent urinary tract infections. In addition to imaging the urinary tract, CT and MR urography can provide valuable information about other abdominal and pelvic structures and diseases that affect them.
Preparation for CT Urography
No special preparation required
Provided By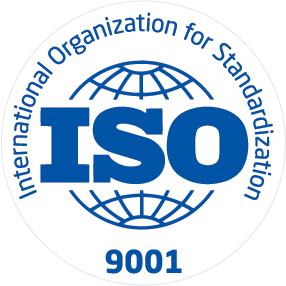 ISO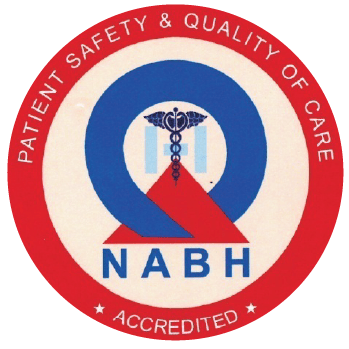 NABH
About Platinum Imaging
At Platinum Imaging, customer service is our No. 1 priority. We strive to not only offer quality advertising production services, but to always provide valuable and trustworthy customer service, an enjoyable experience and satisfying expertise. Just tell us what you need! Utilizing state-of-the-art technologies, we can construct, manage and facilitate all of your project needs, and we promise to give you results that exceed your expectations. When our customers are happy with their final projects, we know that we have given them great service and sure success with their brand. That's the Platinum Imaging happy customer advantage. We offer a team of talented professionals who are here to simplify our clients' experience and help guide them through our many diversified services. From photography to full-service prepress production, print procurement and print management, our approach to customer satisfaction along with our streamlined interdepartmental structure dramatically reduces common problems and strains our clients often encounter with ever-changing budgets and schedules.
Available at Other Labs