This test is for
Male, Female
Test Preparation
Pregnant women should inform their doctor (and x-ray technician) as the radiations may affect the fetus. If needed, precautions can be taken to lower the radiation exposure to the fetus.
Depending on the area to be imaged, you may be asked to wear a hospital gown at the time of the scan.
Overview
---
What is CT Angio?
The Computed Tomography (CT) based Angiography is an imaging procedure where a contrast material is injected into a vein and special cameras are used to create detailed images of the blood vessels and their blood flow patterns to help detect and diagnose blood vessel disorders and blockages, if any.
Why is CT Angio done?
• To evaluate any physical trauma or injury to the blood vessels • To evaluate weak points in blood vessels or aneurysm • To evaluate blockages in blood vessels due to plaque deposition or blood clot formation • To evaluate the presence of any abnormal blood vessels • To evaluate study of blood supply to tumors (abnormal growths) • To evaluate congenital abnormalities (birth defects) of the circulatory system • For planning and checking efficacy of treatments for blockages including stents and grafts
---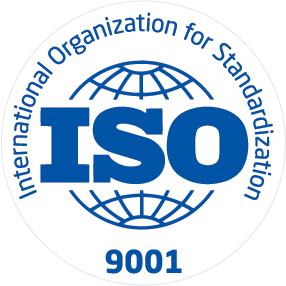 ISO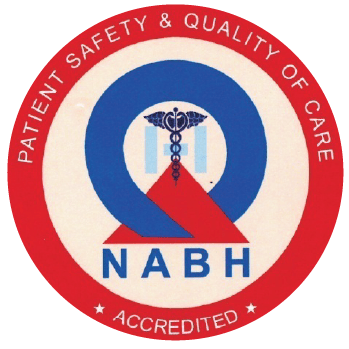 NABH
At Platinum Imaging, customer service is our No. 1 priority. We strive to not only offer quality advertising production services, but to always provide valuable and trustworthy customer service, an enjoyable experience and satisfying expertise. Just tell us what you need! Utilizing state-of-the-art technologies, we can construct, manage and facilitate all of your project needs, and we promise to give you results that exceed your expectations. When our customers are happy with their final...
Know More