What is CECT KUB?
Contrast Enhanced Computerized Tomography (CECT) scan of the Kidneys Ureter Bladder (KUB) is a diagnostic procedure in which a contrast material is injected and the rotating beams of X-rays are used to create cross sectional images of the urinary tract which includes the kidneys, ureters, and urinary bladder. These cross sectional images are then used to form a three dimensional image of these organs to detect and diagnose various disorders.
Why is CECT KUB done?
• To detect and diagnose conditions affecting renal structure and functioning • To detect obstructions in the upper urinary tract like stones in the kidneys or bladder • To detect presence of tumors (abnormal growth) in the kidneys or bladder • To detect infections or inflammations in the upper respiratory tract • To detect lesions or abscesses in the kidneys • To guide diagnostic procedures like biopsy or treatment procedures like kidney transplant • To assess the efficacy of a kidney transplant
Preparation for CECT KUB
Pregnant women should inform their doctor (and x-ray technician) as the radiations may affect the fetus. If needed, precautions can be taken to lower the radiation exposure to the fetus.

Depending on the area to be imaged, you may be asked to wear a hospital gown at the time of the X-ray.

Get the blood urea and creatinine test done to evaluate kidney function and to ensure safety of contrast before taking up the procedure.
Provided By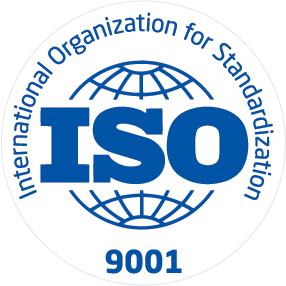 ISO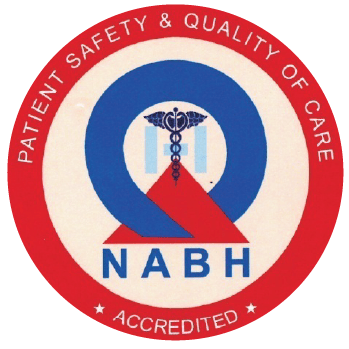 NABH
At Platinum Imaging, customer service is our No. 1 priority. We strive to not only offer quality advertising production services, but to always provide valuable and trustworthy customer service, an enjoyable experience and satisfying expertise. Just tell us what you need! Utilizing state-of-the-art technologies, we can construct, manage and facilitate all of your project needs, and we promise to give you results that exceed your expectations. When our customers are happy with their final projects, we know that we have given them great service and sure success with their brand. That's the Platinum Imaging happy customer advantage. We offer a team of talented professionals who are here to simplify our clients' experience and help guide them through our many diversified services. From photography to full-service prepress production, print procurement and print management, our approach to customer satisfaction along with our streamlined interdepartmental structure dramatically reduces common problems and strains our clients often encounter with ever-changing budgets and schedules.
Available at Other Labs