This test is for
Male, Female
Test Preparation
No special preparation required
Overview
---
What is USG Whole Abdomen + TVS?
An ultrasound test uses high-frequency sound waves to create images of your internal organs. Imaging tests can identify abnormalities and help doctors diagnose conditions. A transvaginal ultrasound is a type of pelvic ultrasound used by doctors to examine female reproductive organs like the uterus, fallopian tubes, ovaries, cervix, and vagina."Transvaginal" means "through the vagina." This is an internal examination. Unlike a regular pelvic ultrasound, where the ultrasound wand rests on the outside of the pelvis, this procedure involves your doctor or a technician inserting an ultrasound probe about two or three inches into your vaginal canal.It might be necessary during a pelvic examination, unexplained vaginal bleeding, ectopic pregnancy, infertility etc. There is no history of radiation exposure.
Preparation
No special preparation is needed.
---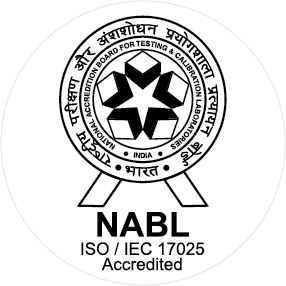 NABL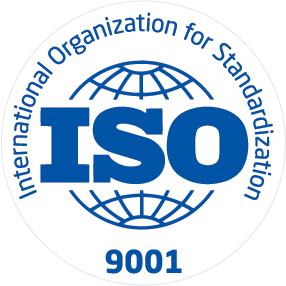 ISO
Quality, accurate results, patient service with care and compassion and bringing value to diagnostic needs of the society forms our life at Noble Diagnostic Centre. Established by Dr. Renuka Wadhwa, Noble Diagnostic Centre started as a centre of excellence for Ultrasound and Colour Dopplers. Over the years Noble has also successfully diversified into the field of laboratory medicine by adopting latest techniques, inducting highly skilled professionals and introducing latest state of the art...
Know More