USG Level II (18 - 24 Weeks)
What is USG Level II (18 - 24 Weeks)?
Ultrasound imaging also called as sonography uses a transducer or probe to generate sound waves and produce pictures of the body's internal structures. It is often used to help diagnose unexplained pain, swelling or infection. It is used to see internal body structures such as tendons, muscles, joints, vessels and internal organs. It may also be used to provide imaging guidance to needle biopsies or to see and evaluate conditions related to blood flow. It is also the preferred imaging method for monitoring a pregnant woman and her unborn child. It does not use ionizing radiation, has no known harmful effects, and provides a clear picture of soft tissues that don't show up well on x-ray images.
Most of these level II ultrasounds should be done in the second trimester of pregnancy usually between 18 and 22 weeks. It uses sound waves to produce pictures of a baby (embryo or fetus) within a pregnant woman, as well as the mother's uterus and ovaries. It does not use ionizing radiation, has no known harmful effects, and is the preferred method for monitoring pregnant women and their unborn babies. A Doppler ultrasound study – a technique that evaluates blood flow in the umbilical cord, fetus or placenta – may be part of this exam. It is a totally painless and safe procedure. It is useful test to establish the presence of fetus, estimate the age of pregnancy, diagnose congenital abnormalities of the fetus, assess fetal growth and well being etc.
Preparation - No special preparation is needed.
Preparation for USG Level II (18 - 24 Weeks)
It is mandatory to carry the duly signed and stamped prescription of the test which has the registration ID of the registered medical practitioner.
Provided By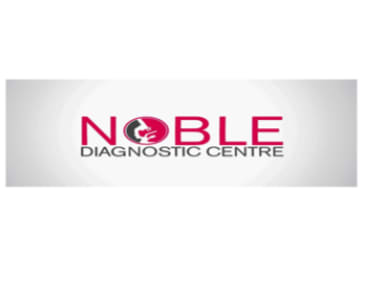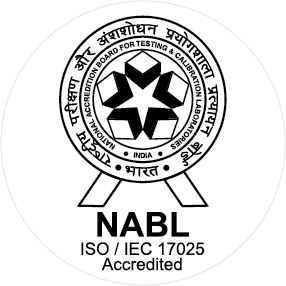 NABL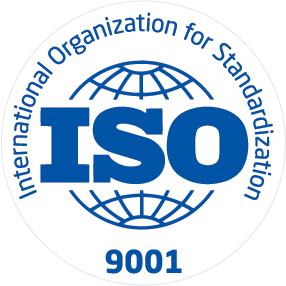 ISO
About Noble Diagnostics
Quality, accurate results, patient service with care and compassion and bringing value to diagnostic needs of the society forms our life at Noble Diagnostic Centre. Established by Dr. Renuka Wadhwa, Noble Diagnostic Centre started as a centre of excellence for Ultrasound and Colour Dopplers. Over the years Noble has also successfully diversified into the field of laboratory medicine by adopting latest techniques, inducting highly skilled professionals and introducing latest state of the art analysers from USA, Germany, Sweden, France and Japan. Our team of experienced doctors at Noble Diagnostic Centre ensures quality at all stages of testing: right from collection of samples to final release of reports. We strive to continuously upgrade our knowledge and technology keeping the pace with latest developments in the field of medical science. We have been awarded prestigious NABL Accreditation, the highest level of accreditation for clinical laboratories in India, for compliance to ISO 15189:2012 by National Accreditation Board for Testing and Calibration laboratories. Dr. Renuka Wadhwa is accredited by The Fetal Medicine Foundation for Nuchal Translucency and Nasal Bone Scans (less than 50 in India). Noble Diagnostic Centre is also the only NABL accredited independent lab in Delhi providing 24 hours sample collection along with night reporting of urgent tests.
Available at Other Labs