Barium Enema Double Contrast
This test is for
Male, Female
Test Preparation
Pregnant women should inform their doctor (and x-ray technician) as the radiations may affect the fetus. If needed, precautions can be taken to lower the radiation exposure to the fetus.
Get the blood urea and creatinine test done to evaluate kidney function and to ensure safety of contrast before taking up the procedure.
Depending on the area to be imaged, you may be asked to wear a hospital gown at the time of the scan.
Overview
---
What is Barium Enema Double Contrast?
The Barium Enema double contrast test is an imaging procedure performed by inserting liquid barium solution through the anus by enema and taking a photograph of the colon and rectum using X-Rays with positive and negative contrast modes which helps to assess any structural or functional abnormalities. The double contrast test uses positive and negative contrast modes to create an image which is clearer than single contrast images.
Why is Barium Enema Double Contrast done?
• To evaluate the cause of any blood in the stools • To evaluate the cause of any change in your bowel movements • To diagnose any suspected colorectal cancer • To diagnose suspected diverticular disease or polyps or cysts in the colon or rectum • To look for any blockages in the colon or rectum • To diagnose the cause of any non-specific stomach pain
---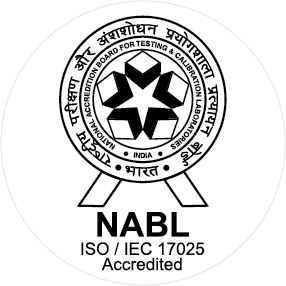 NABL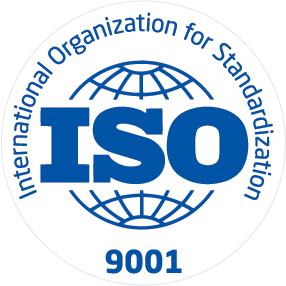 ISO
Quality, accurate results, patient service with care and compassion and bringing value to diagnostic needs of the society forms our life at Noble Diagnostic Centre. Established by Dr. Renuka Wadhwa, Noble Diagnostic Centre started as a centre of excellence for Ultrasound and Colour Dopplers. Over the years Noble has also successfully diversified into the field of laboratory medicine by adopting latest techniques, inducting highly skilled professionals and introducing latest state of the art...
Know More