Arterial Doppler Both Upper Limb
This test is for
Male, Female
Test Preparation
No special preparation required
Overview
---
What is Arterial Doppler Both Upper Limb?
A Doppler ultrasound is a radiological investigation which uses reflected sound waves to see how blood flows through a blood vessel. It helps clinicians evaluate blood flow through major arteries and veins, such as those of the arms, legs, and neck. During pregnancy, a Doppler ultrasound can be used to evaluate blood flow in an unborn baby to check the health of the fetus. It is a non invasive technique in which there is no risk of radiation exposure. It is totally safe during pregnancy.
Preparation for Colour Doppler:
Avoid nicotine products like cigarette and tobacco for about 2-4 hours prior to the Doppler test procedure. Nicotine causes the blood vessels to constrict and this may be mistaken for a pathological constriction.The patient is asked to remove any jewellery or metal accessories as it may interfere with the examination results.For abdominal scan, the patient would be asked to eat low-fiber diet for a day before the test, to minimize gas in the gut.
---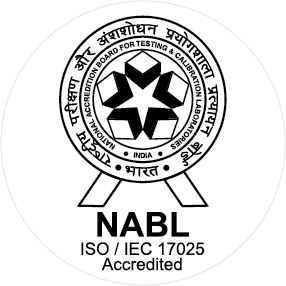 NABL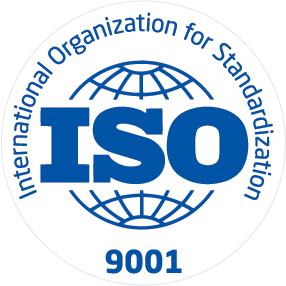 ISO
Quality, accurate results, patient service with care and compassion and bringing value to diagnostic needs of the society forms our life at Noble Diagnostic Centre. Established by Dr. Renuka Wadhwa, Noble Diagnostic Centre started as a centre of excellence for Ultrasound and Colour Dopplers. Over the years Noble has also successfully diversified into the field of laboratory medicine by adopting latest techniques, inducting highly skilled professionals and introducing latest state of the art...
Know More