What is Diabetes Management?
Diabetes is one of the most destructive diseases; not just by itself, but also due to its many indirect health impacts like chronic inflammations that in turn cause a host of diseases and problems. In addition it causes various life altering symptoms like excessive urination, chronic fatigue & weakness, unwanted weight-loss, numbness in hands & feet, etc. As per modern medicines there is no cure for Diabetes. Fact is though that just a few decades ago various highly effective natural remedies were freely available and being utilised, even by general physicians.

Our tailor-made Diabetes Therapies take into account every one of your symptoms and root causes. The treatments are gentile, natural and are proven to have no negative side effects at all! We definitely minimise the impacts of the ailment, and often reverse it altogether You will also receive all relevant knowledge how to maintain and even further improve your health after the therapy has been concluded successfully.
It includes: 1 detailed Consultation, 12 follow up consultations (before each treatment session), complete detox therapy, massages, mud packs, steam bath, specific wraps, hip bath, various other treatments + 24 bespoke meals (2 per treatment day), teaching specific exercises for future maintenance of the health situation, a detailed personalised Diet Chart.

Preparation for Diabetes Management
No special preparation required
Provided By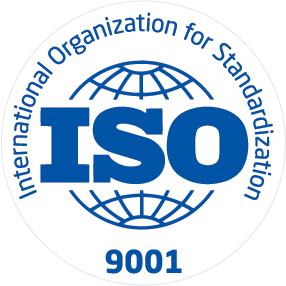 ISO
About Nirog Street
Nirog Street is a unique concept in the Indian healthcare ecosystem. We are a platform that provides access to the Indian traditional medicine and healing systems. As the world is quickly moving from reactive to proactive healthcare, the demand for holistic healing methods like Yoga, Ayurveda and naturopathy is on an all-time high. We are ensuring that this system of healing reaches all through Nirog Street. Nirog Street is a platform that relies on a vast database of registered and certified ayurveda, naturopathy and yoga practitioners and brings together their collective knowledge at the service of our users. The platform is free for all so that our users do not have to pay a premium for essential healthcare services. The services provided by practitioners are affordable and bring the concept of natural, holistic healing into the purview. \r\nUsers can search from our database of handpicked clinics and practitioners, make use of their years of collective knowledge and experience through high quality content available on the Health Feed and directly book appointments for a personal consultation. This makes Nirog Street a transparent, authoritative and highly credible healthcare concept which is now blooming to life.