Overview of Vit B9
What is Vit B9?
When you have an abnormal complete blood count (CBC) with a blood smear showing large red blood cells (macrocytosis) or abnormal (hypersegmented) neutrophils; when you have symptoms of anemia (weakness, tiredness, pale skin) and/or of neuropathy (tingling or itching sensations, eye twitching, memory loss, altered mental status); when you are being treated for vitamin B12 or folate deficiency.
Why is Vit B9 done?
If you have symptoms of anemia like weakness, tiredness, pale skin 
If you have an abnormal complete blood count and your blood smear shows large red blood cells or neutrophils with more than 5 lobes 
If you have symptoms or signs of nerve problems like numbness, burning in hands, feet, arms,tingling sensation 
If you are being treated with vitamin B12 or folate therapy 
Folate levels in blood may vary based on your recent diet. Since your red blood cells store 95% of circolating folate, your doctor may order a test to measure the folate level within RBC's

Preparation for Vit B9
No special preparation required
Sample Type for Vit B9
The sample type collected for Vitamin B 9 is: Blood
---
Interpreting Vit B9 results
Interpretations
       Low levels of folate in the blood may indicate:
Folic acid deficiency anemia 
Malabsorption syndromes 
Malnutrition 
Chronic alcoholism


Provided By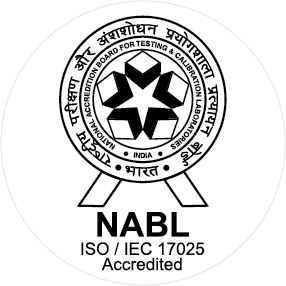 NABL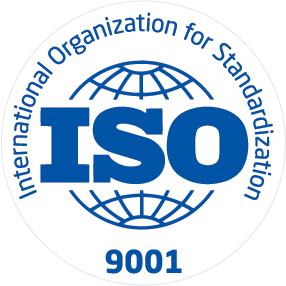 ISO
About Niramaya Pathlabs Pvt Ltd
Niramaya Healthcare is an elite Pathology and Wellness service provider with presence in the National Capital Region of Delhi. It was started by a group of professionals with the motto of "Affordable, Accurate and Accredited pathology at your footstep". Niramaya Healthcare has gone beyond the concept of ´need based´ testing by promoting the concept of Preventive Healthcare. The health packages offered by Niramaya are based on what the people need and not what sells in the market. Niramaya Healthcare ensures that every test conducted is of highest quality. The team of Niramaya is committed to ensuring an amazing Customer experience and firmly believes in the philosophy of "Sarve Santu Niramaya"
User Reviews about Vitamin B 9
Available at Other Labs