Overview of Free Androgen Index
What is Free Androgen Index?
A free androgen index is a blood test that is performed to determine the ratio of the hormone androgen within testosterone. Both males and females can undergo free androgen index test, as both the sexes have testosterone in their body. Fluctuating levels of androgen can have harmful effects for both.
Sample Type
The sample type collected for Free Androgen Index is: Blood
Preparation for Free Androgen Index
No special preparation required
Why Get Tested for Free Androgen Index?
This test is required when men and women show certain symptoms. For men these symptoms may include the improper development of the sex organs, weakness, losing interest in sex and development of breasts.
In women, these symptoms can include improper menstrual cycle, prediabetes, obesity and more. This test can confirm whether these traits are caused due to hormonal imbalance.




---
What Results of Free Androgen Index mean?
Interpretations
For males, the normal testosterone level ranges from 300 to 1,000 ng/dL. Anything below 300 ng/dL is considered hypogonadism. For females, the level of testosterone in the blood can range from 20 to 70 ng/dL.



Provided By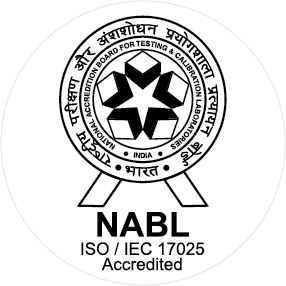 NABL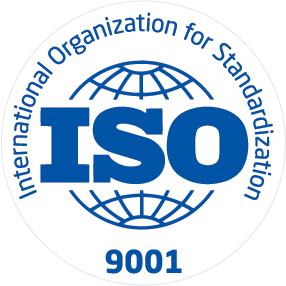 ISO
Niramaya Healthcare is an elite Pathology and Wellness service provider with presence in the National Capital Region of Delhi. It was started by a group of professionals with the motto of "Affordable, Accurate and Accredited pathology at your footstep". Niramaya Healthcare has gone beyond the concept of ´need based´ testing by promoting the concept of Preventive Healthcare. The health packages offered by Niramaya are based on what the people need and not what sells in the market. Niramaya Healthcare ensures that every test conducted is of highest quality. The team of Niramaya is committed to ensuring an amazing Customer experience and firmly believes in the philosophy of "Sarve Santu Niramaya"
Available at Other Labs