Overview of Electrolyte Profile
What is Electrolyte Profile?
An electrolyte panel consists of the evaluation of your blood levels of sodium, potassium and chloride. It may be ordered as part of a routine screening or as a diagnostic aid when you have symptoms, such as edema, nausea, weakness, confusion, or cardiac arrhythmias which might suggest an electrolyte imbalance. It is frequently ordered as part of an evaluation when you are hospitalized for an acute or chronic illness. Electrolyte tests are commonly used to monitor treatment of certain problems, including high blood pressure (hypertension), heart failure, and liver and kidney disease.

Why is Electrolyte Profile done?
If you have signs or symptoms suggesting an electrolyte imbalance like edema, nausea, vomiting, confusion, irregolar heart beat 
If you are hospitalized for severe acute or chronic illness
It is frequently ordered at regolar intervals to monitor treatment of conditions like high blood pressure, heart failure, kidney disease or lung disease
As a part of basic metabolic panel or electrolyte panel


Preparation for Electrolyte Profile
No special preparation required
Sample Type for Electrolyte Profile
The sample type collected for Electrolyte Profile is: Blood
---
Interpreting Electrolyte Profile results
Interpretations
Low levels of sodium (hyponatremia) may be due to loosing too much sodium such as in diarrhea, vomiting, excessive sweating, heart failure or kidney disease while the most common cause of high sodium level (hypernatremia) is dehydration
Low levels of potassium (hypokalemia) is usually due to diarrhea and vomiting while high potassium level (hyperkalemia) may be seen in kidney disease, Addison disease, dehydration
Low levels of chloride can be seen in Cushing syndrome or congestive heart failure while high levels may be seen dehydration, kidney dise


---
Tests Included in Electrolyte Profile
(3 tests)
Provided By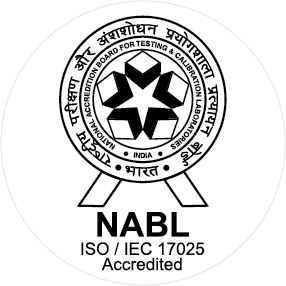 NABL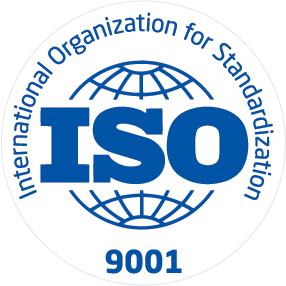 ISO
About Niramaya Pathlabs Pvt Ltd
Niramaya Healthcare is an elite Pathology and Wellness service provider with presence in the National Capital Region of Delhi. It was started by a group of professionals with the motto of "Affordable, Accurate and Accredited pathology at your footstep". Niramaya Healthcare has gone beyond the concept of ´need based´ testing by promoting the concept of Preventive Healthcare. The health packages offered by Niramaya are based on what the people need and not what sells in the market. Niramaya Healthcare ensures that every test conducted is of highest quality. The team of Niramaya is committed to ensuring an amazing Customer experience and firmly believes in the philosophy of "Sarve Santu Niramaya"
User Reviews about Electrolyte Profile
Available at Other Labs