Acetyl Choline Receptor Antibody
What is Acetyl Choline Receptor Antibody?
Myasthenia gravis (MG) is characterised by muscle weakness & easy fatigabilitymost commonly due to autoantibody mediated loss of functional acetylcholinereceptors in the postsynaptic membrane of skeletal muscle. ACHR antibodies arenot found in Congenital MG. This assay is used to diagnose Acquired forms of MG(90% positive), for detecting subclinical MG in recipients of D-penicillamine,Thymoma without clinical evidence of MG & Graft versus Host disease. It may alsobe positive in Lambert-Eaton myasthenic syndrome, Autoimmune liver disease &Paraneoplastic autoimmune neurological disorders.
Sample Type
The sample type collected for Acetyl Choline Receptor Antibody is: Blood
Preparation for Acetyl Choline Receptor Antibody
No special preparation required
Provided By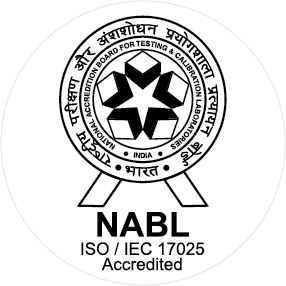 NABL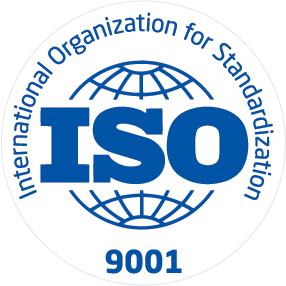 ISO
Niramaya Healthcare is an elite Pathology and Wellness service provider with presence in the National Capital Region of Delhi. It was started by a group of professionals with the motto of "Affordable, Accurate and Accredited pathology at your footstep". Niramaya Healthcare has gone beyond the concept of ´need based´ testing by promoting the concept of Preventive Healthcare. The health packages offered by Niramaya are based on what the people need and not what sells in the market. Niramaya Healthcare ensures that every test conducted is of highest quality. The team of Niramaya is committed to ensuring an amazing Customer experience and firmly believes in the philosophy of "Sarve Santu Niramaya"
Available at Other Labs