Hepatitis E Virus IgG Antibody
(HEV IgG)
This test is for
Male, Female
Test Preparation
No special preparation required
Overview
---
What is HEV IgG?
The Hepatitis E Virus IgG Antibody test is a screening test performed to diagnose an acute infection of the Hepatitis E virus.



Why is HEV IgG done?
The test is performed when symptoms of Hepatitis E infection appears. These include nausea, abdominal pains, fatigue, fever, jaundice like symptoms of dark urine and yellowing of skin and eyes, etc. The test is performed as a part of routine tests after diagnosis of jaundice to determine if the cause is a Hepatitis infection.



Interpreting HEV IgG results
---
Interpretations
The test results indicate presence or absence of an infection. If the results are reactive, an infection of Hepatitis E virus is present. If results are non reactive, there is no infection. Sometimes a borderline reactive result appears, indicating an old exposure to the virus, or a subsiding infection.



---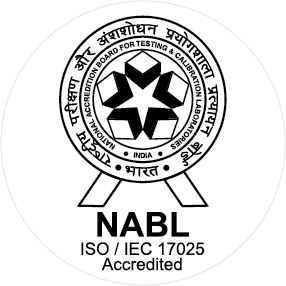 NABL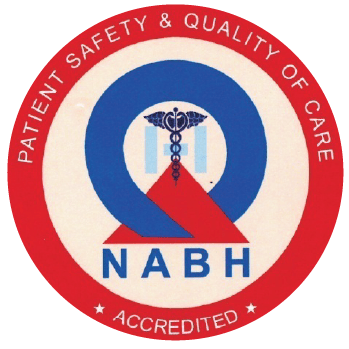 NABH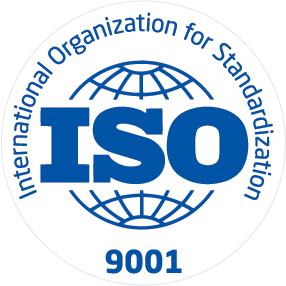 ISO
MDRC is the pioneer in the field of imaging and pathology in the city. At a time when the healthcare of Gurgaon was in its infancy, MDRC started its operations from the New Railway Road in the year 1985. The journey which started with an X-Ray machine has reached a stage where MDRC today is in top league in terms of the range and quality of diagnostic facilities with more then 2500 tests done in house. There are two independent fully equipped centres located across the highway at New Railway...
Know More