This test is for
Male, Female
Test Preparation
Do not eat or drink anything other than water for 8-12 hours before the test.
Overview
---
What is Gastrin?
Gastrin is a peptide hormone produced by mucosal G cells of gastric antrum. Gastrin levels are pathologically increased in Gastrinoma, Gastric outlet obstruction and Hypo / Achlorhydria. This assay is used to investigate patients with Achlorhydria / Pernicious anemia and Zollinger- Ellison syndrome. The assay is extremely useful in the diagnosis of Gastrinoma

---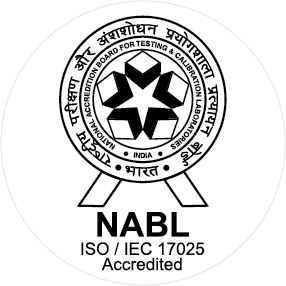 NABL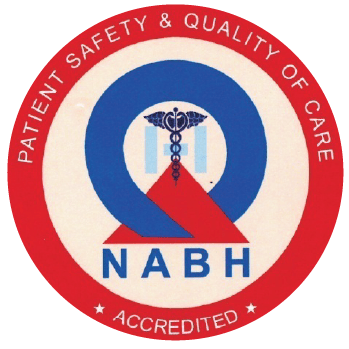 NABH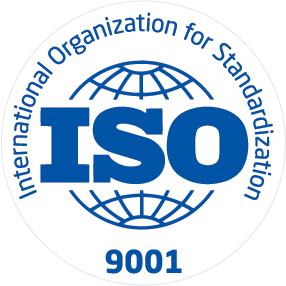 ISO
MDRC is the pioneer in the field of imaging and pathology in the city. At a time when the healthcare of Gurgaon was in its infancy, MDRC started its operations from the New Railway Road in the year 1985. The journey which started with an X-Ray machine has reached a stage where MDRC today is in top league in terms of the range and quality of diagnostic facilities with more then 2500 tests done in house. There are two independent fully equipped centres located across the highway at New Railway...
Know More