Coombs Test - Direct
(DCT)
This test is for
Male, Female
Test Preparation
No special preparation required
Overview
---
What is DCT?
The Direct Coombs test is a blood test which detects if you have antibodies in your blood that are making your immune system attack and ruin your own red blood cells. If present, antibodies against RBCs will target and destroy foreign RBCs acquired through blood transfusions, or those present in a fetus by the antibodies of the mother.
Why is DCT done?
To screen the recipient of a blood transfusion before the transfusion is done
To screen the mother's blood for antigens that can target the RBCs of the newborn
To detect type of anemia
To diagnose hemolytic anemia and evaluate if it is caused by autoimmune disease or induced by drugs
---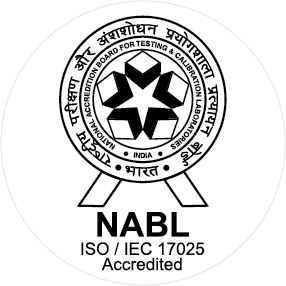 NABL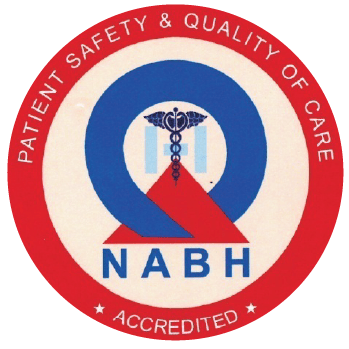 NABH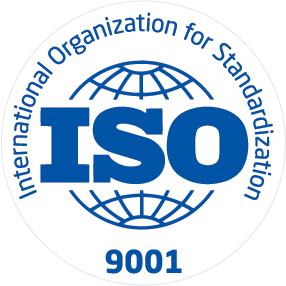 ISO
MDRC is the pioneer in the field of imaging and pathology in the city. At a time when the healthcare of Gurgaon was in its infancy, MDRC started its operations from the New Railway Road in the year 1985. The journey which started with an X-Ray machine has reached a stage where MDRC today is in top league in terms of the range and quality of diagnostic facilities with more then 2500 tests done in house. There are two independent fully equipped centres located across the highway at New Railway...
Know More