Blood Urea Nitrogen
(BUN)
This test is for
Male, Female
Test Preparation
No special preparation required
Overview
---
What is BUN?
It is done to evaluate the health of your kidneys. It can be done as a part of basic metabolic panel or when you have signs or symptoms suggestive of kidney disease like swelling of face, ankle, lower back pain, changes in urine output etc. It should also be done to monitor the treatment if you are already diagnosed with a kidney disease or in dialysis patients. The test may also be ordered prior to or during certain drug treatment to monitor the kidney function. 


Why is BUN done?
As a part of routine health check up, kidney function test or basic metabolic panel 
If you have signs or symptoms of kidney disease like swelling or puffiness around the eyes; face;wrists, blood in urine, decrease amount of urine, poor appetite, mid back pain, high blood pressure 
It may also be ordered to monitor your kidney function if you have chronic disease like diabetes, myocardial infarct or heart failure
To monitor the effectiveness of dialysis

Interpreting BUN results
---
Interpretations
Increased BUN level suggest kidney dysfunction which may be due to acute or chronic kidney disease, or rarely due to congestive heart failure, stress, shock, dehydration etc
Low BUN levels are not common and usually not a cause for concern. It may be seen in severe liver disease or malnutrition.

Answers to Patient Concerns & Frequently Asked Questions (FAQs) about BUN
---
Frequently Asked Questions about Blood Urea Nitrogen
Q. What other tests are used along with BUN to test the function of my kidneys?
BUN and Creatinine are two primary tests which are used to test kidney function.
Q. Does diet influence the BUN levels?
Yes, high protein diet can lead to increased BUN levels.
Q. What is the difference between blood urea nitrogen and urea?
Urea is a waste product of the kidneys and BUN measures the amount of nitrogen in a given amount of urea. The formula to convert BUN into urea is Urea = BUN X 2.14
---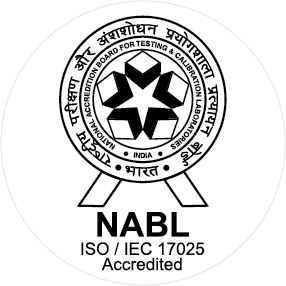 NABL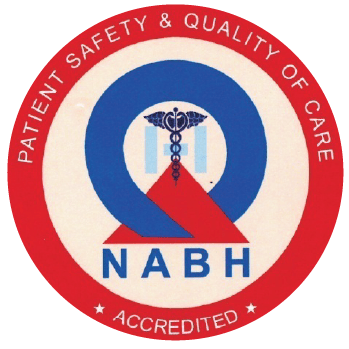 NABH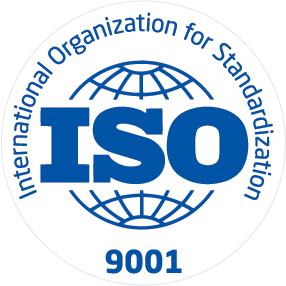 ISO
MDRC is the pioneer in the field of imaging and pathology in the city. At a time when the healthcare of Gurgaon was in its infancy, MDRC started its operations from the New Railway Road in the year 1985. The journey which started with an X-Ray machine has reached a stage where MDRC today is in top league in terms of the range and quality of diagnostic facilities with more then 2500 tests done in house. There are two independent fully equipped centres located across the highway at New Railway...
Know More