Adreno Corticotrophic Hormone Plasma
What is ACTH?
This assay is used to determine the cause of Hypocortisolism & Hypercortisolism
states. In a patient with hypocortisolism, an elevated ACTH indicates Primary
adrenal insufficiency whereas normal levels are consistent with secondary adranal
insufficiency from pituitary or hypothalamic causes. In a patient of hypercortisolism
(Cushing's syndrome), a suppressed value is consistent with Cortisol producing
Adrenal adenoma/carcinoma, Primary adrenal micronodular hyperplasia &
Exogenous corticosteroid use.

Preparation for ACTH
No special preparation required
Sample Type for ACTH
The sample type collected for Adreno Corticotrophic Hormone Plasma is: Blood
Provided By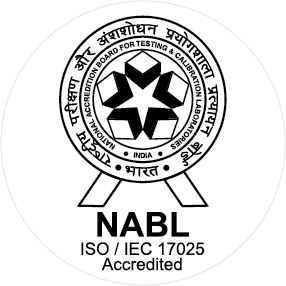 NABL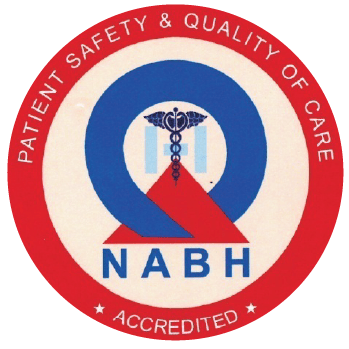 NABH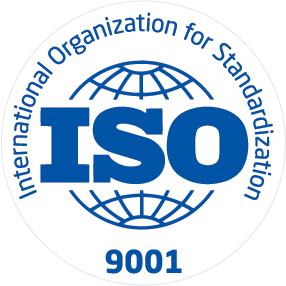 ISO
About Modern Diagnostic & Research Centre
MDRC is the pioneer in the field of imaging and pathology in the city. At a time when the healthcare of Gurgaon was in its infancy, MDRC started its operations from the New Railway Road in the year 1985. The journey which started with an X-Ray machine has reached a stage where MDRC today is in top league in terms of the range and quality of diagnostic facilities with more then 2500 tests done in house. There are two independent fully equipped centres located across the highway at New Railway Road in main city and one in Sector - 44 near HUDA city centre. Both the centres are spacious and have complete range of diagnostic facilities in fields of radiology, cardiology, pathology and general health. The experience and patient loyalty gained over the last 30 years has made us the number one diagnostic facility in the state of Haryana and NCR. It is because of our dedicated Doctors and high end equipments which help us solve the diagnostic dilemma in complicated cases that we get patients from all over Haryana and the NCR region as well as international patients. Our doctors bring with them highest level of knowledge and experience in their respective fields. The paramedical staff is highly qualified, well trained and motivated to deliver the best experience to our patients. The other support staff is caring and passionate about their work in order to achieve complete patient satisfaction. Modern diagnostics has expanded its facilities by running the diagnostic services at many other hospitals in the city. The footprint is expanding and now we have crossed national boundaries and have facility in Nepal and will soon extended our facility in more countries.
Available at Other Labs