Acetyl Choline Receptor Antibody
(AchR Ab, ARAb)
This test is for
Male, Female
Test Preparation
No special preparation required
Overview
---
What is AchR Ab, ARAb?
Myasthenia gravis (MG) is characterised by muscle weakness & easy fatigability
most commonly due to autoantibody mediated loss of functional acetylcholine
receptors in the postsynaptic membrane of skeletal muscle. ACHR antibodies are
not found in Congenital MG. This assay is used to diagnose Acquired forms of MG
(90% positive), for detecting subclinical MG in recipients of D-penicillamine,
Thymoma without clinical evidence of MG & Graft versus Host disease. It may also
be positive in Lambert-Eaton myasthenic syndrome, Autoimmune liver disease &
Paraneoplastic autoimmune neurological disorders.

---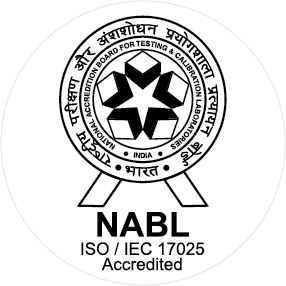 NABL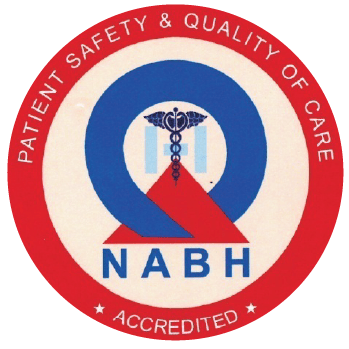 NABH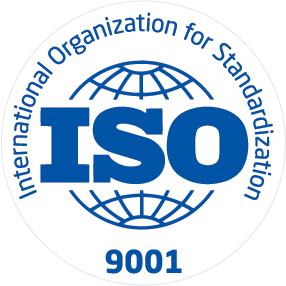 ISO
MDRC is the pioneer in the field of imaging and pathology in the city. At a time when the healthcare of Gurgaon was in its infancy, MDRC started its operations from the New Railway Road in the year 1985. The journey which started with an X-Ray machine has reached a stage where MDRC today is in top league in terms of the range and quality of diagnostic facilities with more then 2500 tests done in house. There are two independent fully equipped centres located across the highway at New Railway...
Know More