Overview of Serum Electrolyte
What is Serum Electrolyte?
An electrolyte panel includes the evaluation of your blood levels of sodium, potassium and chloride. It may be ordered as part of a routine screening or as a diagnostic aid when you have symptoms, such as edema, nausea, weakness, confusion, or cardiac arrhythmias which might be due to an electrolyte imbalance. It is frequently ordered as part of an evaluation when you have an acute or chronic illness. Electrolyte tests are commonly used to monitor treatment of certain problems, including high blood pressure (hypertension), heart failure, and liver and kidney disease.
Sample Type
The sample type collected for Serum Electrolyte is: Blood
Preparation for Serum Electrolyte
No special preparation required
Why Get Tested for Serum Electrolyte?
If you have signs or symptoms suggesting an electrolyte imbalance like edema, nausea, vomiting, confusion, irregolar heart beat 
If you are hospitalized for severe acute or chronic illness
As a part of basic metabolic panel or electrolyte panel

 

It is frequently ordered at regolar intervals to monitor treatment of conditions like high blood pressure, heart failure, kidney disease or lung disease
---
What Results of Serum Electrolyte mean?
Interpretations
Low levels of sodium (hyponatremia) may be due to loosing too much sodium such as in diarrhea, vomiting, excessive sweating, heart failure or kidney disease while the most common cause of high sodium level (hypernatremia) is dehydration
Low levels of potassium (hypokalemia) is usually due to diarrhea and vomiting while high potassium level (hyperkalemia) may be seen in kidney disease, Addison disease, dehydration
Low levels of chloride can be seen in Cushing syndrome or congestive heart failure while high levels may be seen dehydration, kidney disease 

---
Tests Included in Serum Electrolyte
(3 tests)
Provided By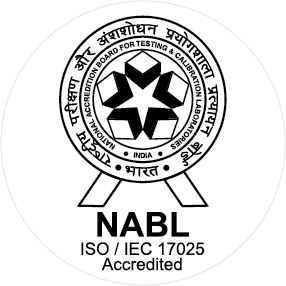 NABL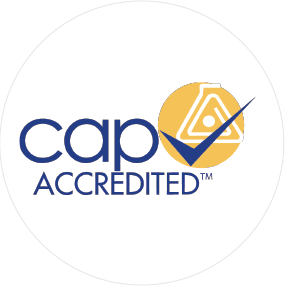 CAP
At Metropolis, the best pathology lab in India what we believe is what we say and what we say is what we do. Being empathetic to our customers and being committed to their needs is in our DNA. Metropolis has grown to harness a culture that is open, synergistic, progressive and scientific in nature. We are the Pathology Specialists delivering over 30 million tests a year, catering to more than 20,000 medical Laboratories, Hospitals, Nursing homes and 2,00,000 Consultants. With 37 years of experience in delivering accurate reports, Metropolis has earned the reputation of being amongst the top pathology labs in India.
User Reviews
M
Monika
Very Good Experience. I got my reports on the same day.. Thank you 1 MG for Superfast Service !! Keep it Up :-)
G
Gopal
Good Job............Keep it up
Available at Other Labs