Absolute Neutrophil Count
What is Absolute Neutrophil Count?
Absolute Neutrophil Count (ANC) is a measurement of the number of white blood cells (WBCs) in the blood. WBCs are the backbone of your immune system. Neutrophils are a type of WBCs and help destroy any bacteria and viruses that enter our bodies. It is increased in infections, a variety of inflammatory disorders and some myeloid neoplasms. Neutropenia (Lower neutrophil count) can be seen with various medications, including chemotherapy, toxins, bone marrow replacement (for example, metastatic tumor, granulomas), myelodysplastic syndromes, autoimmune disorders, and congenital disorders. Generally, the degree of neutropenia defines the patient's risk of infections.
Sample Type
The sample type collected for Absolute Neutrophil Count is: Blood
Preparation for Absolute Neutrophil Count
No special preparation required
Why Get Tested for Absolute Neutrophil Count?
If you have symptoms like fever, chills, body aches, infection, headache pointing to an acute infection
ANC is usually ordered as a part of a complete blood count (CBC), which is a routine test
If symptoms related to blood disorder, bone marrow disorder or autoimmune disease are present



Provided By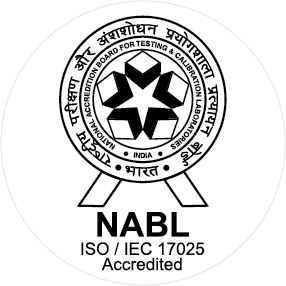 NABL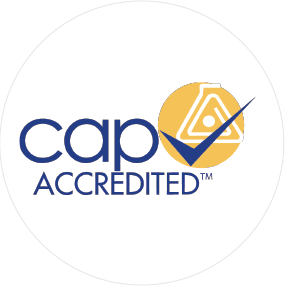 CAP
At Metropolis, the best pathology lab in India what we believe is what we say and what we say is what we do. Being empathetic to our customers and being committed to their needs is in our DNA. Metropolis has grown to harness a culture that is open, synergistic, progressive and scientific in nature. We are the Pathology Specialists delivering over 30 million tests a year, catering to more than 20,000 medical Laboratories, Hospitals, Nursing homes and 2,00,000 Consultants. With 37 years of experience in delivering accurate reports, Metropolis has earned the reputation of being amongst the top pathology labs in India.
User Reviews
M
Monika
Very Good Experience. I got my reports on the same day.. Thank you 1 MG for Superfast Service !! Keep it Up :-)
G
Gopal
Good Job............Keep it up
Available at Other Labs