What is CT Enterography?
CT enterography is a special type of computed tomography (CT) imaging performed with intravenous contrast material after the ingestion of liquid that helps produce high resolution images of the small intestine in addition to the other structures in the abdomen and pelvis.Computed tomography, more commonly known as a CT or CAT scan, is a diagnostic medical test that, like traditional x-rays, produces multiple images or pictures of the inside of the body.The cross-sectional images generated during a CT scan can be reformatted in multiple planes, and can even generate three-dimensional images. These images can be viewed on a computer monitor, printed on film or transferred to a CD or DVD.CT images of internal organs, bones, soft tissue and blood vessels typically provide greater detail than traditional x-rays, particularly of soft tissues and blood vessels. This technique can be used to identify and locate small bowel inflammation, abcesses, small bowel tumors, bleeding tumors within small bowel.
Preparation for CT Enterography
Inform your doctor and technician if you are pregnant or may be pregnant before the test.

You will have to remove your jewellery and avoid wearing clothes with metal objects like metal zips, studs etc. which might interfere with the image
Provided By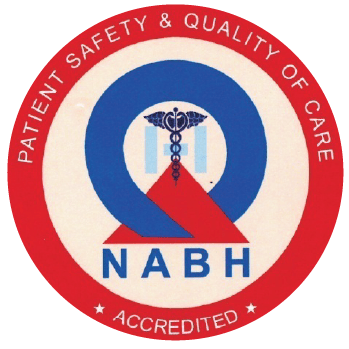 NABH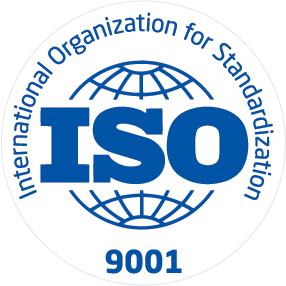 ISO
Mahajan Imaging has a history of bringing new technologies into the private sector in the country for example standing weight bearing MRI, Cone Beam Dental CT, functional MRI, MR tractography, MR mammography, CT coronary angiography, 4D ultrasound with tomography, PET-CT, CT-guided robotic biopsy, digital mammography and DEXA bone densitometry. Continuing the said trend, they have recently installed Asia's 1st Silent MRI technology and India's first Dual Energy Spectral CT Scanner with the most advances cardiac imaging capabilities in the world. There are currently seven centres in New Delhi, with the standalone centres in Hauz Khas and Defence Colony. The other centres located in prestigious hospitals including Sir Ganga Ram Hospital, PSRI Hospital, Fortis Hospital, BLK Super Speciality Hospital and Safdarjung Hospital.
Available at Other Labs