Overview of CPK
What is CPK?
A CK test may be ordered whenever muscle damage is suspected and at regular intervals to monitor for continued damage. It may be ordered when you have experienced physical trauma, such as crushing injuries or extensive burns or when you have symptoms associated with muscle injury such as muscle pain or weakness. Sometimes it may be ordered when a person has chest pain and a heart attack is suspected.
Why is CPK done?
If you have symptoms of muscle injuries like muscle pain, weakness 
If you have experienced physical trauma like extensive burns, crush injuries 
If you are taking any drugs which can damage the muscles 
If you have chest pain and heart attack is suspected 
Preparation for CPK
No special preparation required
Sample Type for CPK
The sample type collected for Creatinine Kinase is: Blood
---
Interpretations
A high Creatinine Kinase (CK) generally indicates that their has been recent muscle damage but does not indicate it's exact cause and location. Serial test results that peak and then begin to drop indicate that new muscle damage has diminished, while increasing or persistent elevations suggest continued damage
Chest pain and increased CK levels indicate that it is likely that a person has recently had a

 heart attack

Moderately increased levels may be seen after strenuous exercise, weight lifting

Normal Ck levels indicate that their has been no muscle damage 
Provided By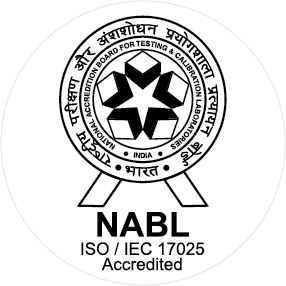 NABL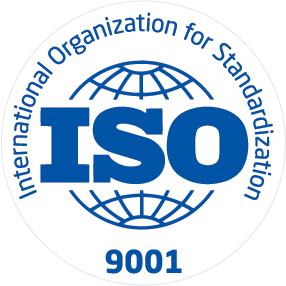 ISO
About Gen X Diagnostics Pvt Ltd
Gen-X Diagnostics is a unit of ARA Healthcare Pvt. Ltd. founded by leading applied research scientist Dr. Rama Mukherjee. Gen-X specializes in the field of molecular diagnostics, focusing on the development of genetic, biological and molecular diagnostic services. It is one of the first of its kind R&D Company focusing on development of genetic, biological and molecular diagnostic services with an intention to assisting its global partners in shortening the cycle and lowering the cost of drug discovery and development by providing cost effective and efficient co-development and outlicencing solution. Gen X Diagnostics is a unique leading Molecular Diagnostics in India offering a wide range of tests for infectious diseases, transplantation medicine, prenatal diagnostics, cancer, genetic disorder, metabolic and hormonal disorders. Gen-X Diagnostics has started its diagnostics operation from Dec 2007. We do reflect a commitment to improving the lives through the delivery of innovative diagnosis and therapeutic products that enable and provide optimal care.
Available at Other Labs