Absolute Neutrophil Count
What is Absolute Neutrophil Count?
Absolute Neutrophil Count (ANC) is a measurement of the number of white blood cells (WBCs) in the blood. WBCs are the backbone of your immune system. Neutrophils are a type of WBCs and help destroy any bacteria and viruses that enter our bodies. It is increased in infections, a variety of inflammatory disorders and some myeloid neoplasms. Neutropenia (Lower neutrophil count) can be seen with various medications, including chemotherapy, toxins, bone marrow replacement (for example, metastatic tumor, granulomas), myelodysplastic syndromes, autoimmune disorders, and congenital disorders. Generally, the degree of neutropenia defines the patient's risk of infections.
Sample Type
The sample type collected for Absolute Neutrophil Count is: Blood
Preparation for Absolute Neutrophil Count
No special preparation required
Why Get Tested for Absolute Neutrophil Count?
If you have symptoms like fever, chills, body aches, infection, headache pointing to an acute infection
ANC is usually ordered as a part of a complete blood count (CBC), which is a routine test
If symptoms related to blood disorder, bone marrow disorder or autoimmune disease are present



Provided By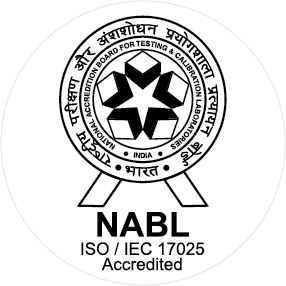 NABL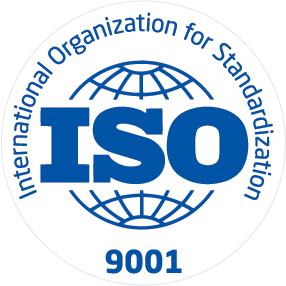 ISO
Gen-X Diagnostics is a unit of ARA Healthcare Pvt. Ltd. founded by leading applied research scientist Dr. Rama Mukherjee. Gen-X specializes in the field of molecular diagnostics, focusing on the development of genetic, biological and molecular diagnostic services. It is one of the first of its kind R&D Company focusing on development of genetic, biological and molecular diagnostic services with an intention to assisting its global partners in shortening the cycle and lowering the cost of drug discovery and development by providing cost effective and efficient co-development and outlicencing solution. Gen X Diagnostics is a unique leading Molecular Diagnostics in India offering a wide range of tests for infectious diseases, transplantation medicine, prenatal diagnostics, cancer, genetic disorder, metabolic and hormonal disorders. Gen-X Diagnostics has started its diagnostics operation from Dec 2007. We do reflect a commitment to improving the lives through the delivery of innovative diagnosis and therapeutic products that enable and provide optimal care.
Available at Other Labs