This test is for
Male, Female
Test Preparation
No special preparation required
Overview
---
What is Insulin - Random?
Insulin is produced by beta cells of the pancreas. It leads to Type 1 (IDDM) diabetes caused by Insulin deficiency & Type 2 (NIDDM) diabetes caused by insulin resistance. This assay is useful in the management of Diabetes. It is also used for diagnosing Insulinoma when used in conjunction with Proinsu-lin and C-peptide measurement.

Why is Insulin - Random done?
To confirm the presence of insolin secreting tumours like insolinoma
To confirm resistance to insolin hormone
To monitor insolin levels in diabetics taking medicines or insolin injection
If you have symptoms of low blood glucose levels like giddiness, sweating, palpitations, confusion, fainting and dryness of mouth.
Interpreting Insulin - Random results
---
Interpretations
High levels of insulin may be associared with insulin secreting tumors or excess medicines
Low levels can be seen in pancreatic disease like pancreatitis, pancreatic tumor, diabetes
Answers to Patient Concerns & Frequently Asked Questions (FAQs) about Insulin - Random
---
Frequently Asked Questions about Insulin - Random
Q. Can I do a home insulin test?
No, insulin test requires special instruments so, it can only be done in laboratories
---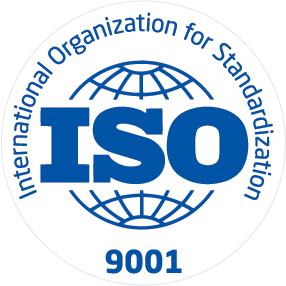 ISO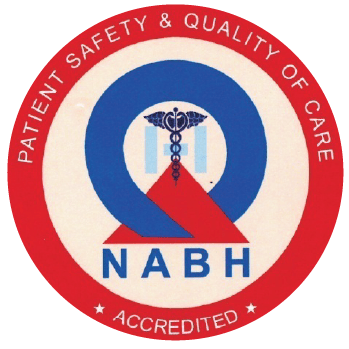 NABH
The PNDT registered Genetic Laboratory & Genetic Counselling center at DNA Xperts is the first of its kind center in East Delhi to offer Genetic Testing & Genetic Counselling services. Genetic counseling is the process of determining the risk you have of passing on an inheritable genetic disease to your baby and hence is advised before or during pregnancy for couples.
Know More