Hepatitis B e (Envelope) Antibody
Overview of HBeAb
What is HBeAb?
This test is ordered when you have signs and symptoms of hepatitis like loss of appetite, jaundice, nausea, vomiting, abdominal pain. The Hepatitis B envelope antibody may be used to monitor infections in people who have recovered from acute hepatitis B infection.
Why is HBeAb done?
If you have signs or symptoms associated with acute hepatitis to determine if they are due to Hepatitis B infection. Various signs and symptoms include fever, loss of appetite, nausea, vomiting, abdominal pain, jaundice, dark urine
To monitor acute infections in those who have recovered from acute Hepatitis B infection 
Preparation for HBeAb
No special preparation required
Sample Type for HBeAb
The sample type collected for Hepatitis B e (Envelope) Antibody is: Blood
---
Interpreting HBeAb results
Interpretations
Positive Hepatitis B envelope antibody with positive Hepatitis B core antibody usually indicates resolving acute infection 
Provided By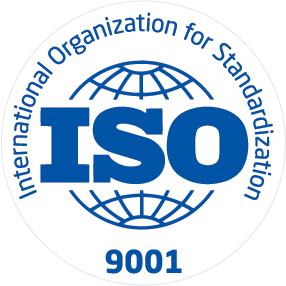 ISO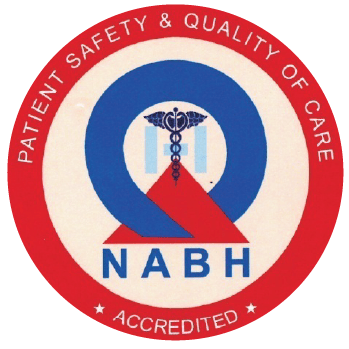 NABH
The PNDT registered Genetic Laboratory & Genetic Counselling center at DNA Xperts is the first of its kind center in East Delhi to offer Genetic Testing & Genetic Counselling services. Genetic counseling is the process of determining the risk you have of passing on an inheritable genetic disease to your baby and hence is advised before or during pregnancy for couples.
Available at Other Labs