This test is for
Male, Female
Test Preparation
A copy of valid government-issued identification card with the address is required.
Overview
---
What is Dengue Antigen?
This test is used for the qualitative detection of Dengue Virus NS1 antigen as an aid to the diagnosis of Acute Dengue infection. NS1 antigen is a nonstructural protein found in infected patients from 1st day of fever upto 5 days after the onset of fever.

Why is Dengue Antigen done?
If you have signs or symptoms of dengue fever like sudden high fever, severe headaches or pain behind the eye, joint or bone pains, easy bruising or gum and nose bleeds


Interpreting Dengue Antigen results
---
Interpretations
Since the dengue antibodies take 5 or more days to appear after fever, therefore detection of dengue antigen can lead to early diagnosis of disease even on the first day and therefore can help in preventing complications 
Positive dengue antigen test indicates dengue fever

---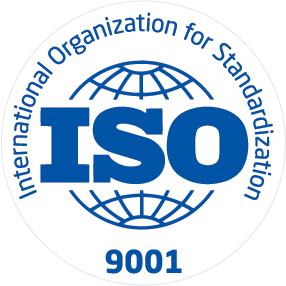 ISO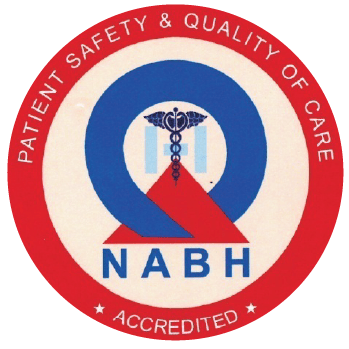 NABH
The PNDT registered Genetic Laboratory & Genetic Counselling center at DNA Xperts is the first of its kind center in East Delhi to offer Genetic Testing & Genetic Counselling services. Genetic counseling is the process of determining the risk you have of passing on an inheritable genetic disease to your baby and hence is advised before or during pregnancy for couples.
Know More