This test is for
Male, Female
Test Preparation
Do not eat or drink anything other than water for 8-12 hours before the test.
Overview
---
What is D-Dimer?
When you have symptoms of a thrombotic episode or a condition that causes acute and/or chronic inappropriate blood clot formation, such as deep vein thrombosis (DVT), pulmonary embolism (PE), or disseminated intravascular coagulation (DIC), and to monitor the progress and treatment of DIC and excessive clotting conditions.

---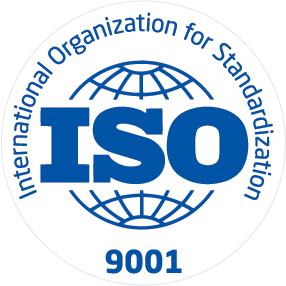 ISO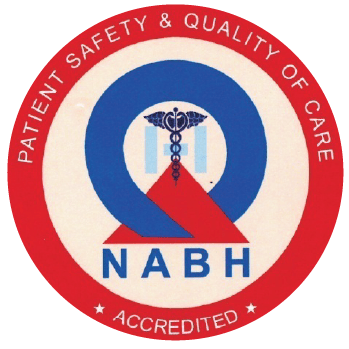 NABH
The PNDT registered Genetic Laboratory & Genetic Counselling center at DNA Xperts is the first of its kind center in East Delhi to offer Genetic Testing & Genetic Counselling services. Genetic counseling is the process of determining the risk you have of passing on an inheritable genetic disease to your baby and hence is advised before or during pregnancy for couples.
Know More