Anti Neutrophilic Cytoplasmic Antibody - P
(p - ANCA)
This test is for
Male, Female
Test Preparation
No special preparation required
Overview
---
What is p - ANCA?
Myeloperoxidase or perinuclear antinuclear cytoplasmic antibody is useful to detect
several types of Systemic necrotising vasculitis such as Microscopic polyarteritis
and Crescentic glomerulonephritis. p-ANCA is found commonly in Churg Strauss
syndrome and 50% of patients with Ulcerative colitis.

---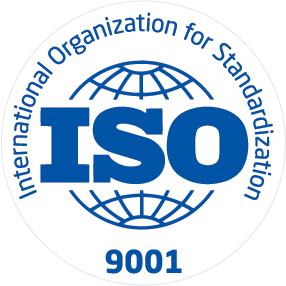 ISO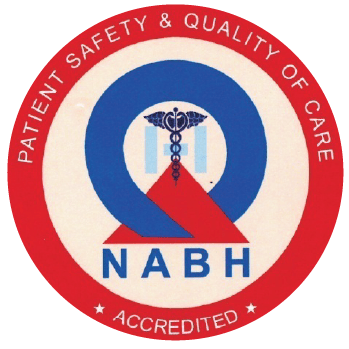 NABH
The PNDT registered Genetic Laboratory & Genetic Counselling center at DNA Xperts is the first of its kind center in East Delhi to offer Genetic Testing & Genetic Counselling services. Genetic counseling is the process of determining the risk you have of passing on an inheritable genetic disease to your baby and hence is advised before or during pregnancy for couples.
Know More