What is CT Calcium Scoring?
Cardiac computed tomography (CT) for Calcium Scoring uses special x-ray equipment to produce pictures of the coronary arteries to determine if they are blocked or narrowed by the buildup of plaque – an indicator for atherosclerosis or coronary artery disease (CAD). The information obtained can help evaluate whether you are at increased risk for heart attack.
Preparation for CT Calcium Scoring
Inform your doctor and technician if you are pregnant or may be pregnant before the test.

You will have to remove your jewellery and avoid wearing clothes with metal objects like metal zips, studs etc. which might interfere with the image
Provided By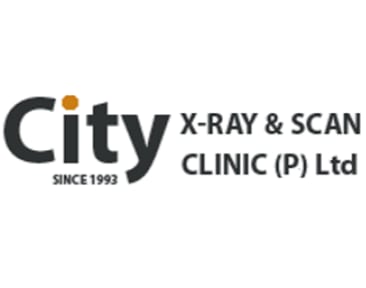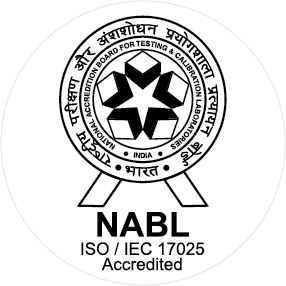 NABL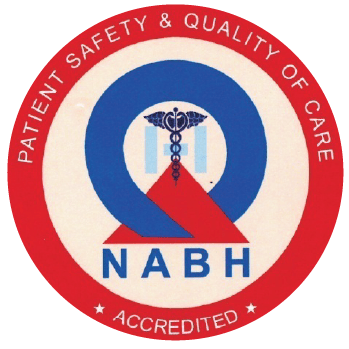 NABH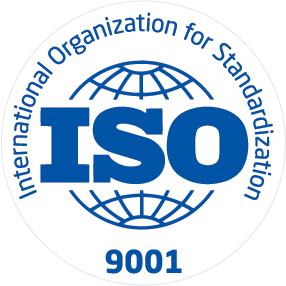 ISO
About City X-Ray and Scan Clinic Private Limited
City X-Ray and Scan Clinic is the most reputed and leading chain of diagnostic centres in Delhi NCR. It was started in 1993 with the aim to serve society by installing 'State of the art' technology & equipment in all streams i.e. Radiology, Pathology, Cardiology & Neurophysiology all under one roof.