Erythrocyte Sedimentation Rate
Test Results & Interpretations
Overview of Erythrocyte Sedimentation Rate
Test Description
This is a non specific test which helps detect any inflammation in your body. It is usually ordered if you are experiencing fever, weight loss, muscle pain or any symptoms which suggest an autoimmune disorders, arthritis or infections. This test is rarely performed alone, it is usually combined with other tests to determine the cause of symptoms.
Why Get Tested
When your doctor thinks that you might have a condition causing inflammation like tubercolosis, arthritis, inflammatory bowel diseases or any autoimmune disorder 
When you have symptoms of vascolitis like fever, headaches, poor appetite, unexplained weight loss



Precautions
No special preparation required
---
What Results of Erythrocyte Sedimentation Rate mean?
Interpretations
Moderately elevated ESR occurs with inflammation but can also occur with anemia, infection, pregnancy 
A very high ESR usually has an obvious cause like severe infection, vasculitis like temporal arteritis etc
            ESR is a non specific marker of inflammation and is affected by other factors. Therefore, the results are often interpreted with            clinical findings and other investigations.
---
Patient Concerns about Erythrocyte Sedimentation Rate
Frequently Asked Questions
Q. Can the ESR become low as well?
Yes, low ESR can be seen with conditions like leucocytosis, polycythemia, or sickle cell anemia.
Provided By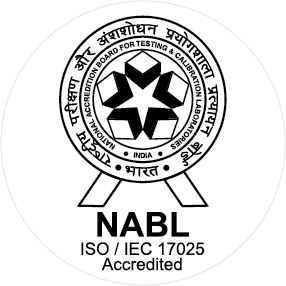 NABL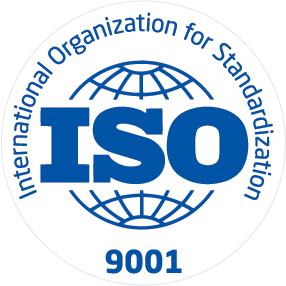 ISO
City X-Ray and Scan Clinic is the most reputed and leading chain of diagnostic centres in Delhi NCR. It was started in 1993 with the aim to serve society by installing 'State of the art' technology & equipment in all streams i.e. Radiology, Pathology, Cardiology & Neurophysiology all under one roof.
Available at Other Labs