Overview of Anti Mullerian Hormone
What is Anti Mullerian Hormone?
An AMH test may be ordered to evaluate your ovarian function, fertility issues, especially when considering assisted reproduction procedures such as in vitro fertilization (IVF). It is also ordered if you have signs and symptoms of polycystic ovarian syndrome (PCOS) like acne, absence of menstrual cycles, excessive body hair, weight gain etc. Rarely, it can also be ordered if your doctor wants to determine your likelihood of entering menopause.
Sample Type
The sample type collected for Anti Mullerian Hormone is: Blood
Preparation for Anti Mullerian Hormone
No special preparation required
Why Get Tested for Anti Mullerian Hormone?
It is usually ordered in case of infertility work up, for evaluating your ovarian function
If you are considering assisted reproductive techniques like in vitro fertilization 
If you have signs or symptoms suggestive of polycystic ovarian syndrome like absence of menstrual cycles, acne, excess face and body hair, weight gain
Rarely, it is ordered in case of AMH producing ovarian tumors
If an infant has ambiguous genitalia 
---
What Results of Anti Mullerian Hormone mean?
Interpretations
During a women's child bearing years, decreased levels of AMH may suggest low number and quality of eggs with diminished fertility 
Significant decrease in the level of AMH may signal the imminent onset of menopause 
Increased levels of AMH is mostly associated with polycystic ovarian syndrome
Provided By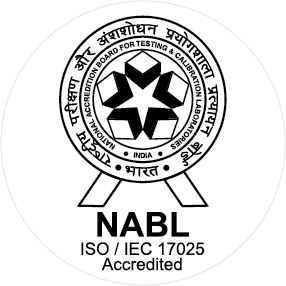 NABL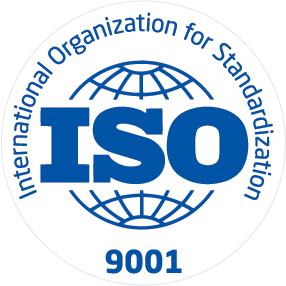 ISO
City X-Ray and Scan Clinic is the most reputed and leading chain of diagnostic centres in Delhi NCR. It was started in 1993 with the aim to serve society by installing 'State of the art' technology & equipment in all streams i.e. Radiology, Pathology, Cardiology & Neurophysiology all under one roof.
Available at Other Labs