What is USG Upper Abdomen?
Ultrasound imaging also called as sonography uses a transducer or probe to generate sound waves and produce pictures of the body's internal structures. It is often used to help diagnose unexplained pain, swelling or infection. It is used to see internal body structures such as tendons, muscles, joints, vessels and internal organs. Ultrasound abdomen is primarily used for evaluating the kidneys, liver, pancreas, gall bladder etc.It may also be used to provide imaging guidance to needle biopsies or to see and evaluate conditions related to blood flow. It does not use ionizing radiation, has no known harmful effects, and provides a clear picture of soft tissues that don't show up well on x-ray images. It is a painless, safe and non invasive procedure.
Preparation for USG Upper Abdomen
Do not eat or drink anything other than water for 8-12 hours before the test.
Provided By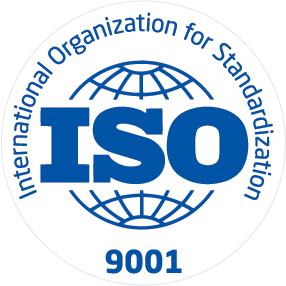 ISO
About Advance Diagnostic Centre (A unit of Imaging Associates)
Advance Diagnostic Centre in Delhi is situated in one of the largest neighbourhoods in Delhi, Advance Diagnostic Centre in Karkardooma is a part of the integrated network of pathology labs. This venture embarked on its journey with a longstanding commitment and a vision to make a wide range of specialized testing services available to the common man. In the sector, this centre has been consistent towards its commitment to excellence and innovation in whatever they do. The centre is well equipped with the latest in technological advancements and automation and adhere to the various stringent internal and external quality control mechanisms. This centre is at 67 on the . Undoubtedly it is one of the best pathology labs in Karkardooma, Delhi.\r\nServices offered at Advance Diagnostic Centre\r\nPrimarily, Advance Diagnostic Centre in Karkardooma is a collection centre where its core service is to collect samples from patients for a battery of tests. This centre collects blood, urine, stool and other body fluid samples of patients. The pathology testing services covers six disciplines, namely Clinical Chemistry, Clinical Microbiology, Cytogenetics, Haematology, Molecular Diagnostics and Surgical Pathology. Be it for routine screening procedures or for more specialised or advanced assays, choose from a plethora of diagnostic tests. Walk into this clinic from 08:00 - 22:00 from Monday to Sunday. To schedule an appointment, click on the 'Book Online' tab.
Available at Other Labs