What is 3D CT Left Heel Joint?
CT stands for Computed Tomography. It is a computerised X-ray system used to produce images of various parts of the body. In a conventional x-ray, structures are superimposed on top of one another, making it difficult to get a clear picture. CT scan takes a picture of the body in a single cross-section, giving an unobstructed view of every organ, bone and soft-tissue. CT uses pencil-point x-ray beams from a rotating doughnut surrounding the patient's body. Detectors pick up the signals which vary in strength after they pass through human tissue. The detectors then send this information to a computer, which creates a picture of a single slice of the human body
Preparation for 3D CT Left Heel Joint
No special preparation required
Provided By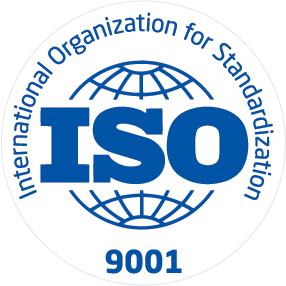 ISO
Advance Diagnostic Centre in Delhi is situated in one of the largest neighbourhoods in Delhi, Advance Diagnostic Centre in Karkardooma is a part of the integrated network of pathology labs. This venture embarked on its journey with a longstanding commitment and a vision to make a wide range of specialized testing services available to the common man. In the sector, this centre has been consistent towards its commitment to excellence and innovation in whatever they do. The centre is well equipped with the latest in technological advancements and automation and adhere to the various stringent internal and external quality control mechanisms. This centre is at 67 on the . Undoubtedly it is one of the best pathology labs in Karkardooma, Delhi.\r\nServices offered at Advance Diagnostic Centre\r\nPrimarily, Advance Diagnostic Centre in Karkardooma is a collection centre where its core service is to collect samples from patients for a battery of tests. This centre collects blood, urine, stool and other body fluid samples of patients. The pathology testing services covers six disciplines, namely Clinical Chemistry, Clinical Microbiology, Cytogenetics, Haematology, Molecular Diagnostics and Surgical Pathology. Be it for routine screening procedures or for more specialised or advanced assays, choose from a plethora of diagnostic tests. Walk into this clinic from 08:00 - 22:00 from Monday to Sunday. To schedule an appointment, click on the 'Book Online' tab.
Available at Other Labs