This test is for
Male, Female
Test Preparation
No special preparation required
Overview
---
What is EMG - All Four Limbs.?
EMG is used to examine and measure the muscle activity. This test is performed by a neurologist. A thin needle is inserted into the weak muscle and the muscle activity is assessed. The type as well as the origin of muscle weakness is identified which may be the muscle itself or the nerve tracts which activate the muscle. This information is very helpful in accurate diagnosis and management of the patient. This test is very helpful in patients with any type of muscle disorder, motor neuron disease and various nerve lesions.
Preparation - No special preparation is needed.

---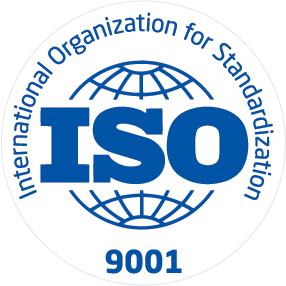 ISO
Veritaas Healthcare is a Multispecialty Clinic with consultations, path lab, radiology, dental, physiotherapy services etc under one roof. This convenience, along with our unwavering commitment to quality and unparalleled customer service will ensure that Veritaas is the most preferred clinic in the neighbourhood. We tender excellent diagnostic and clinical services with conducive environment, compassionate staff & ethical serving. We ensure our patients get proper care by means of...
Know More