Arterial & Venous Doppler Right Upper Limb
This test is for
Male, Female
Test Preparation
Pregnant women should inform their doctor (and x-ray technician) as the radiations may affect the fetus. If needed, precautions can be taken to lower the radiation exposure to the fetus.
Depending on the area to be imaged, you may be asked to wear a hospital gown at the time of the scan.
Overview
---
What is Arterial & Venous Doppler Right Upper Limb?
The Arterial and Venous Doppler test of the upper limb (arm) is an ultrasound test performed to assess blood flow in the arteries and veins of the upper limb. Abnormal results in the Doppler test can indicate arterial or venous blockages, blood clots inside vessels, arterial narrowing or widening, closing of a vein, venous reflux, atherosclerosis or arteriosclerosis, etc.
Why is Arterial & Venous Doppler Right Upper Limb done?
• To look at the blood flow through arteries and veins • To help in the diagnosis of intravenous blood clots, arteriosclerosis, venous insufficiency, injury to blood vessels, etc. • To monitor the bypass grafts or reconstructions
---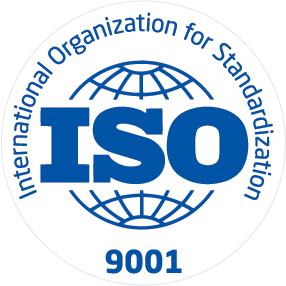 ISO
Veritaas Healthcare is a Multispecialty Clinic with consultations, path lab, radiology, dental, physiotherapy services etc under one roof. This convenience, along with our unwavering commitment to quality and unparalleled customer service will ensure that Veritaas is the most preferred clinic in the neighbourhood. We tender excellent diagnostic and clinical services with conducive environment, compassionate staff & ethical serving. We ensure our patients get proper care by means of...
Know More