Thyroid Stimulating Hormone
Test Results & Interpretations
Overview of Thyroid Stimulating Hormone
Test Description
It is done to screen for and diagnose thyroid disorders. You should get this test done if you have symptoms of hyperthyroidism like weight loss, nervousness, tremors or hypothyroidism like weight gain, constipation, fatigue, cold intolerance. These days, this test is widely used for screening newborns. It can also help to diagnose and monitor infertility problems in women. If you are already taking anti thyroid medications, this test is helpful in monitoring thyroid replacement therapy. High TSH level is usually indicative of hypothyroidism while low levels usually indicate hyperthyroidism.
Why Get Tested
If you have symptoms of low levels of thyroid hormone like weight gain, constipation, cold intolerance, fatigue
If you have symptoms of high levels of thyroid hormone like weight loss, anxiety, palpitations, difficolty in sleeping 
To monitor the treatment if you are already diagnosed with thyroid disease
Infertility work up 
Newborn screening - Since hypothyroidism has become such a common entity in females these days, that is why many institutes now recommend a mandatory neonatal screening



Precautions
Do not eat or drink anything other than water for 8-12 hours before the test.
---
What Results of Thyroid Stimulating Hormone mean?
Interpretations
If your TSH level is increased, it usually indicates that you have hypothyroidism. Hashimoto's thyroiditis is the most common cause of primary hypothyroidism. 
If your TSH level is decreased, it usually indicates hyperthyroidism. Grave's disease, multi nodular goitre, toxic nodule are some of the common causes of hyperthyroidism. 
Whether high or low, an abnormal TSH indicates an excess or deficiency in the amount of thyroid hormone available to your body, but it does not indicate the reason why. So, additional tests like free T3 and T4 should be done to confirm the cause. 
---
Patient Concerns about Thyroid Stimulating Hormone
Frequently Asked Questions
Q. Are there any other factors or conditions which can affect my TSH levels?
TSH levels can be affected by: A.Pregnancy B.Liver disease C.Estrogen D.Drugs like aspirin, steroids E.Extreme stress F.Acute infections
Q. Is there anything which I can do to raise or lower my TSH?
TSH does not respond to lifestyle changes. The important thing is that the pituitary and the thyroid gland are healthy and working together to produce appropriate amounts of thyroid hormone.
Provided By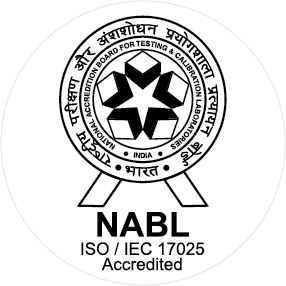 NABL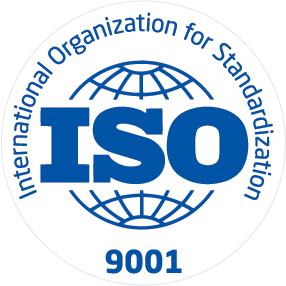 ISO
Thyrocare Technologies Limited is India's first and most advanced Totally Automated Laboratory having its strong presence in more than 2000 cities / towns in India and internationally. Thyrocare is
Read More
User Reviews
K
Kirti
Excellent service and delivery in very short period. Highly impressive
H
Himadri Shekhar Das
very good
Available at Other Labs