What is Echocardiography (ECHO)?
Echocardiography is a diagnostic test that uses ultrasound waves to image the size and shape of heart, to assess the movement of cardiac valves & chambers and to determine the blood flow through the heart.It provides a wealth of information like; pumping strength of the heart (EF: Ejection Fraction),extent of damage to the heart wall reflecting the severity of coronary artery disease, pattern of blood flow across the cardiac valves showing the extent of stenosis or regugitation, increase or decrease in the size of the heart wall in cases of cardiomyopathy.It is a non invasive and extremely safe procedure requiring no special precautions. The test is completed in 15-30 minutes.ely safe procedure requiring no special precautions.The test is completed in 15-30 minutes
Preparation for Echocardiography (ECHO)
No special preparation required
Provided By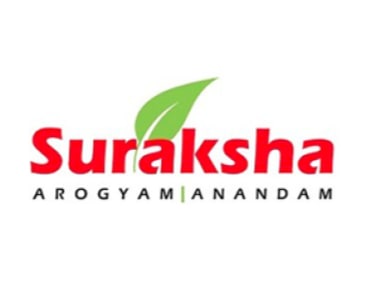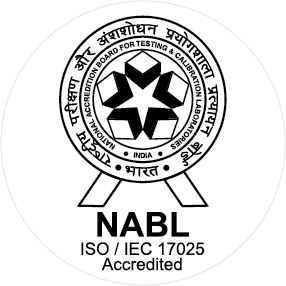 NABL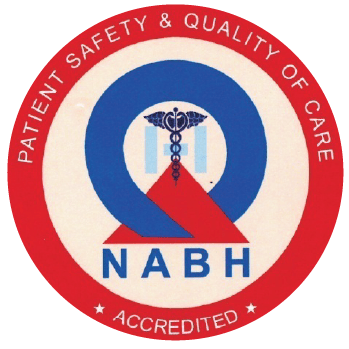 NABH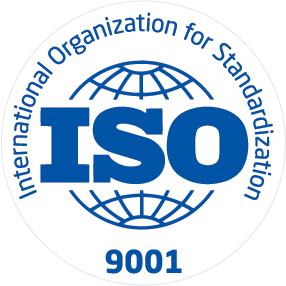 ISO
Suraksha's Diagnostic Centres are equipped with state-of-the-art equipment from GE, Schiller, Beckman Coulter, Siemens, Roche Diagnostic, Biorat D10, Variant Turbo, Biomerieux, Phillips, etc. The technology is backed by high caliber diagnosticians: radiologists, bio-chemists, pathologists, microbiologists as well as skilled technicians. Diagnostic services range from radiology to pathology and histopathology and molecular biology. Service has always been the distinguishing factor in Suraksha's popularity. Whether it is the comfort, convenience or courtesy at the Centres or in delivering quick, accurate reports, we have led industry practices in India. Today with services such as online reports and SMS alerts we continue to lead the way in leveraging technology for better services. Suraksha Polyclinics, where specialist doctors can be consulted directly by patients, is another aspect of Suraksha's service. All Suraksha Diagnostic Centres have an associated Polyclinic. Most polyclinics include super-speciailty clinics for Diabetes, Blood Pressure and Pain Management to provide holistic treatment.
Available at Other Labs