This test is for
Male, Female
Test Preparation
Pregnant women should inform their doctor (and x-ray technician) as the radiations may affect the fetus. If needed, precautions can be taken to lower the radiation exposure to the fetus.
Inform your doctor and technician if you have any stents, implants or pacemakers in your body.
Depending on the area to be imaged, you may be asked to wear a hospital gown at the time of the scan.
Overview
---
What is Screening Sacral Spine?
The Magnetic Resonance imaging (MRI) scan test uses strong magnetic and radio waves to create detailed and clear 3D images. The MRI screening sacral spine is a radiationless test which creates images of the areas of sacral spine. These images can be stored on an electronic device which can be printed on a film. The complete procedure takes about 40-60 minutes.



---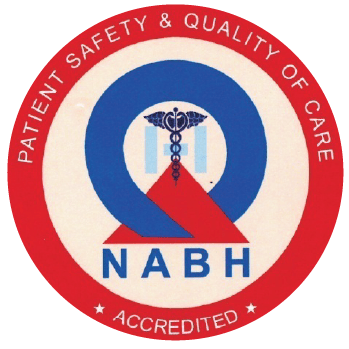 NABH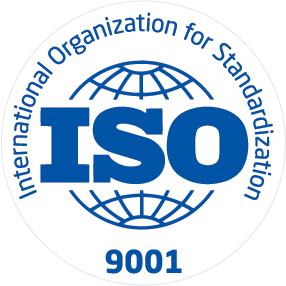 ISO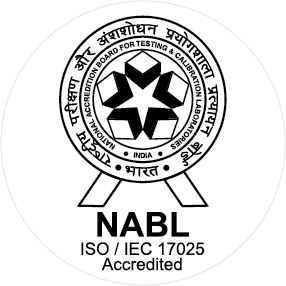 NABL
Suraksha's Diagnostic Centres are equipped with state-of-the-art equipment from GE, Schiller, Beckman Coulter, Siemens, Roche Diagnostic, Biorat D10, Variant Turbo, Biomerieux, Phillips, etc. The technology is backed by high caliber diagnosticians: radiologists, bio-chemists, pathologists, microbiologists as well as skilled technicians. Diagnostic services range from radiology to pathology and histopathology and molecular biology. Service has always been the distinguishing factor in Suraksha's...
Know More