EEG (Electro-Encephalograph)
This test is for
Male, Female
Test Preparation
No special preparation required
Overview
---
What is EEG (Electro-Encephalograph)?
EEG measures the activity of brain. In this test electrodes are applied over the patients head and voltage differences in various parts of the brain are recorded. These voltage differences represent activity in that region of the brain. The test is completed in 30-40 minutes. The machine has an attached video camera which helps in visualizing the abnormal movements of the patient during the recording. EEG is most useful in patients of epilepsy; especially in diagnosing the type of epilepsy, in localizing the focus of seizures, in prognosticating the patient, in helping the physician in choosing the appropriate drug for the patient. EEG is a very important parameter in diagnosing brain death. It is also helpful in patients of encephalopathy, encephalitis, brain tumors etc.

---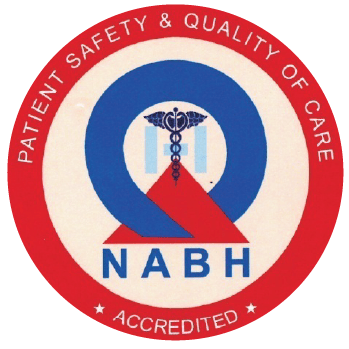 NABH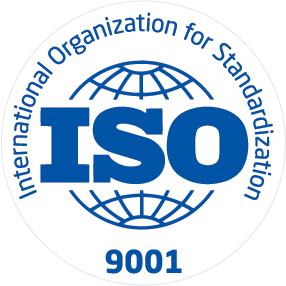 ISO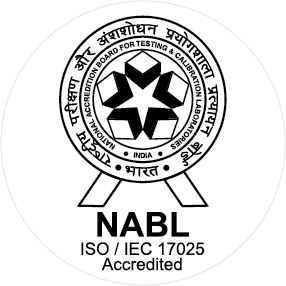 NABL
Suraksha's Diagnostic Centres are equipped with state-of-the-art equipment from GE, Schiller, Beckman Coulter, Siemens, Roche Diagnostic, Biorat D10, Variant Turbo, Biomerieux, Phillips, etc. The technology is backed by high caliber diagnosticians: radiologists, bio-chemists, pathologists, microbiologists as well as skilled technicians. Diagnostic services range from radiology to pathology and histopathology and molecular biology. Service has always been the distinguishing factor in Suraksha's...
Know More