Why Get Tested
It is a test that makes the use of sound waves to get detailed moving pictures of the heart without using radiations. In simple terms it can be referred as "sonography of the heart". It is usually used in assessing disorders of heart like cardiomyopathies, congenital heart diseases, damage to the heart valves, blood pressure abnormalities etc. Electrodes are attached on the chest and a gel is applied( to ensure sound has an air free path) and the transducer is pressed against the chest which sends sound waves and receives the echoes from the heart and converts it into videos.
Stress echocardiogram(SE): For stress echocardiogram, physical activity like running on treadmill is done immediately before the test.
Preparation - No special preparation is needed. Wear comfortable ,loose clothes as you will need to undress the area above your waist as electrodes will be attaches to your chest.
Precautions
No special preparation required
Provided By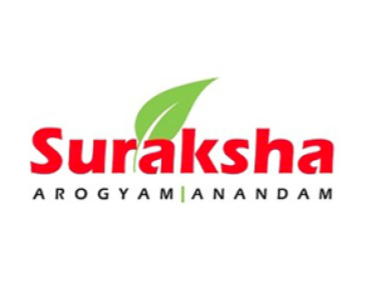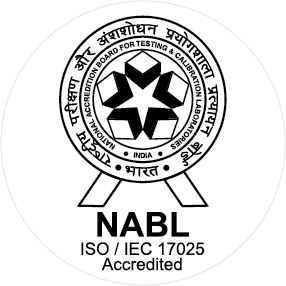 NABL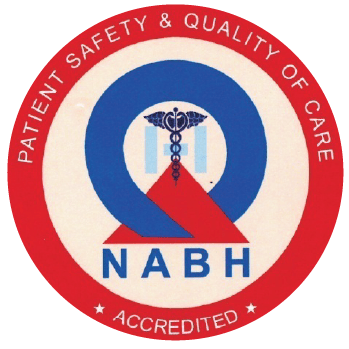 NABH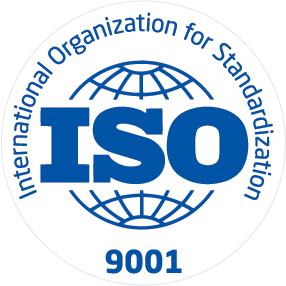 ISO
Suraksha's Diagnostic Centres are equipped with state-of-the-art equipment from GE, Schiller, Beckman Coulter, Siemens, Roche Diagnostic, Biorat D10, Variant Turbo, Biomerieux, Phillips, etc. The
Read More
Available at Other Labs