This test is for
Male, Female
Test Preparation
No special preparation required
Overview
---
What is Natural Killer Cell?
Natural Killer (NK) cells protect a human against various infections. A natural killer cell test involves screening a sample of a person's blood, isolating the NK cells and then culturing them with different solutions to find out their reaction. Embryonic cancer cells are used in combination with the NK cells to find out if they are attacked by the NK cells.
Why is Natural Killer Cell done?
To evaluate condition of women with recurrent miscarriage
To ensure proper treatment for the woman who has had multiple miscarriages
To measure the number and activation levels of the NK cells
As an alternative to, or in conjunction with, a traditional endometrial biopsy of the uterus
To evaluate cases of repeated IVF failure (defined as two or more unsuccessful fresh IVF)
---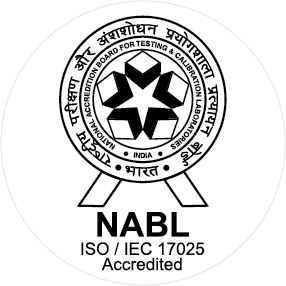 NABL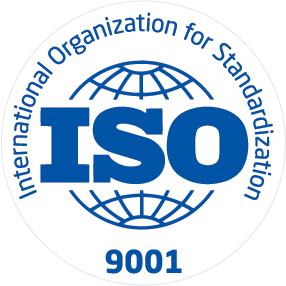 ISO
Strand Life Sciences Pvt Ltd is the state-of-the-art one point solution for oncology diagnostics, biomarker and translational research, laboratory services and clinical research services. Based out of Bangalore, Strand Life Sciences Pvt Ltd is an integration of Laboratory services, Research and Development and Clinical Research with a focus to on innovation, quality and accuracy for better diagnosis and prognosis of Cancer.
Know More