Entamoeba Histolytica IgG Antibody
This test is for
Male, Female
Test Preparation
No special preparation required
Overview
---
What is Entamoeba Histolytica IgG Antibody?
Entamoeba histolytica is a parasite responsible for a disease called amoebiasis. Symptoms of amoebiasis include diarrhea with watery stool and appearance of blood sometimes, pain in stomach with cramps, fever, weight loss, etc. The Entamoeba histolytica IgG antibody test is intended for the qualitative determination of antibodies against Entamoeba histolytica antigens in blood. Especially asymptomatic carriers and cases of a previous non-invasive amoebiasis may be identified. The parasites can also penetrate the intestinal wall and travel to organs such as the liver via bloodstream causing extraintestinal amoebiasis
Why is Entamoeba Histolytica IgG Antibody done?
To determine an intestinal or extra-intestinal infection (Liver) by the parasite Entamoeba histolytica which causes the disease amoebiasis
---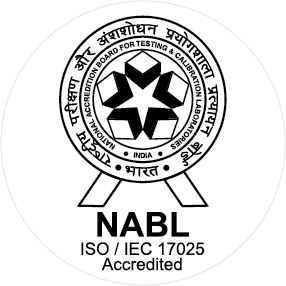 NABL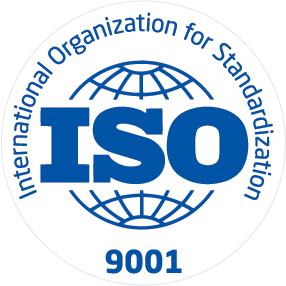 ISO
Strand Life Sciences Pvt Ltd is the state-of-the-art one point solution for oncology diagnostics, biomarker and translational research, laboratory services and clinical research services. Based out of Bangalore, Strand Life Sciences Pvt Ltd is an integration of Laboratory services, Research and Development and Clinical Research with a focus to on innovation, quality and accuracy for better diagnosis and prognosis of Cancer.
Know More