This test is for
Male, Female
Test Preparation
No special preparation required
Overview
---
What is Chromogranin A?
This blood test quantifies the amount of chromogranin (CgA) in the patient's blood. The CgA is released from the neuroendocrine cells, which are found in glands. These cells can sometimes lead to a number of tumours which can be benign as well as malignant.
Why is Chromogranin A done?
Chromogranin A is the first line test for diagnosing Carcinoid tumors
For diagnosis of neuroendocrine tumors
To assess disease progression
To evaluate response to therapy
To detect recurrence after surgical resection
---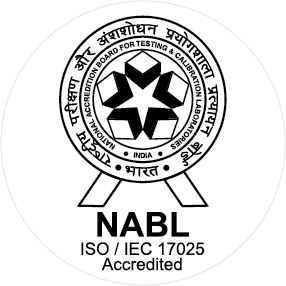 NABL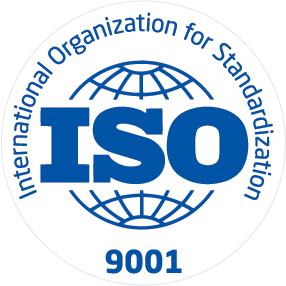 ISO
Strand Life Sciences Pvt Ltd is the state-of-the-art one point solution for oncology diagnostics, biomarker and translational research, laboratory services and clinical research services. Based out of Bangalore, Strand Life Sciences Pvt Ltd is an integration of Laboratory services, Research and Development and Clinical Research with a focus to on innovation, quality and accuracy for better diagnosis and prognosis of Cancer.
Know More