This test is for
Male, Female
Test Preparation
Do not eat or drink anything other than water for 8-12 hours before the test.
Overview
---
What is Aldosterone?
This assay is useful in the investigation of Primary Aldosteronism (Adrenal Adenoma
/ Carcinoma and Adrenal Cortical Hyperplasia) and secondary Aldosteronism
(Renovascular disease, salt depletion, potassium loading, cardiac failure with ascitis
and pregnancy).

---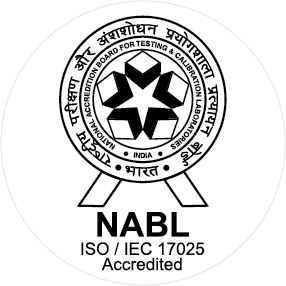 NABL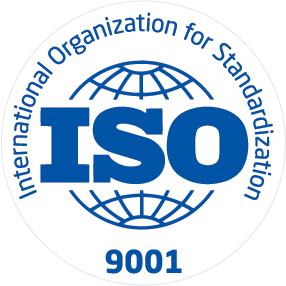 ISO
Strand Life Sciences Pvt Ltd is the state-of-the-art one point solution for oncology diagnostics, biomarker and translational research, laboratory services and clinical research services. Based out of Bangalore, Strand Life Sciences Pvt Ltd is an integration of Laboratory services, Research and Development and Clinical Research with a focus to on innovation, quality and accuracy for better diagnosis and prognosis of Cancer.
Know More