Adreno Corticotrophic Hormone Plasma
(ACTH)
This test is for
Male, Female
Test Preparation
No special preparation required
Overview
---
What is ACTH?
This assay is used to determine the cause of Hypocortisolism & Hypercortisolism
states. In a patient with hypocortisolism, an elevated ACTH indicates Primary
adrenal insufficiency whereas normal levels are consistent with secondary adranal
insufficiency from pituitary or hypothalamic causes. In a patient of hypercortisolism
(Cushing's syndrome), a suppressed value is consistent with Cortisol producing
Adrenal adenoma/carcinoma, Primary adrenal micronodular hyperplasia &
Exogenous corticosteroid use.

---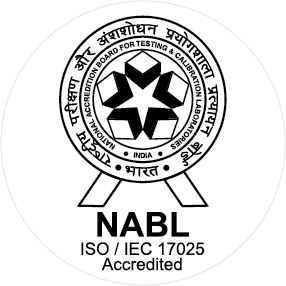 NABL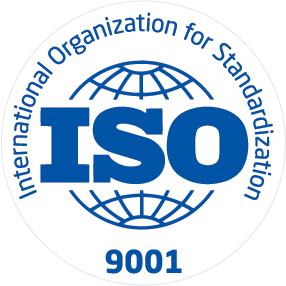 ISO
Strand Life Sciences Pvt Ltd is the state-of-the-art one point solution for oncology diagnostics, biomarker and translational research, laboratory services and clinical research services. Based out of Bangalore, Strand Life Sciences Pvt Ltd is an integration of Laboratory services, Research and Development and Clinical Research with a focus to on innovation, quality and accuracy for better diagnosis and prognosis of Cancer.
Know More